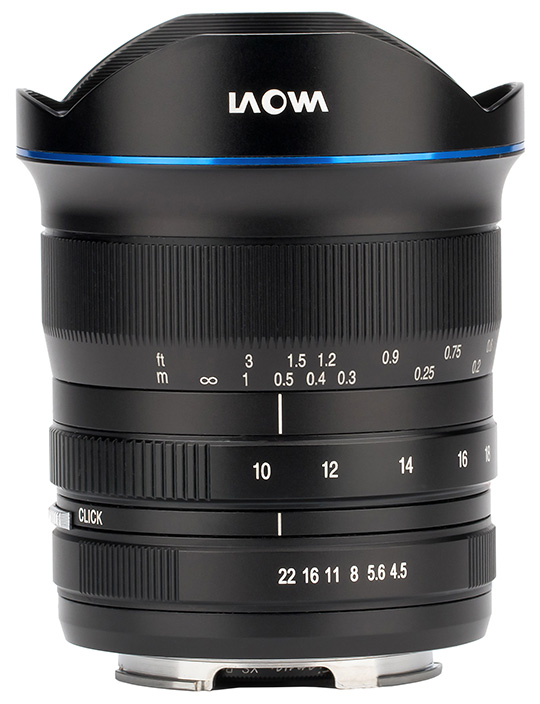 At the 2018 Photokina show Venus Optics announced their new Laowa 10-18mm f/4.5-5.6 mirrorless lens:
"Designed primarily for travel photography, Venus optics have managed to compress the size to smallest in its class, less than 10 inch (<10cm) and only 1.1 pounds (<500g). The 102° (18mm) to 130° (10mm) angle of view provides flexibility for photographers to compose landscape or architecture photos with ease. The lens houses with 14 elements in 10 groups with 2 aspherical elements & 1 extra-low dispersion element to deliver exceptional performance. It can focus as close as 15cm for some mini-macro shooting. A rear filter slot is included to fit with 37mm filter. Click/clickless aperture can be toggled by the switch on the lens barrel."
Update – the lens is now officially announced:
Venus Optics Laowa 10-18mm f/4.5-5.6 full frame mirrorless lens officially announced
The Laowa 10-18mm f/4.5-5.6 lens will also be available for Nikon Z-mount (and Canon EOS R mount) in 2019. Here are the Laowa 10-18mm f/4.5-5.6 lens design diagram and MTF charts: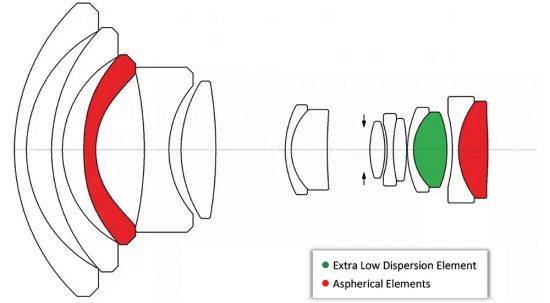 Laowa lenses are sold at B&H and on their official website.
Venus Optics Laowa 10-18mm f/4.5-5.6 lens related videos:
Venus Optics Laowa 10-18mm f/4.5-5.6 mirrorless lens additional pictures: