→ The new Nikon F-mount AF adapter for Fujifilm GFX is almost here.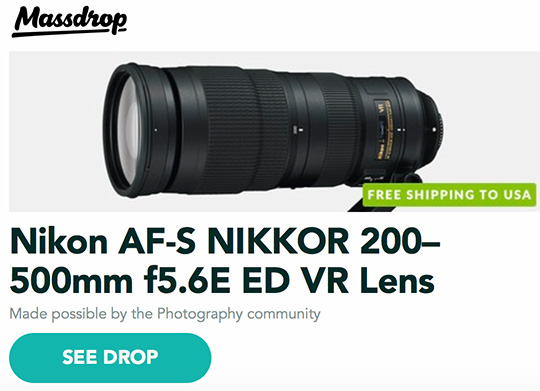 → Nikon AF-S 200–500mm f5.6E ED VR lens now on Massdrop ($250 off).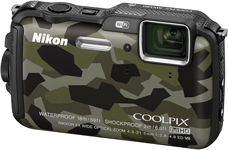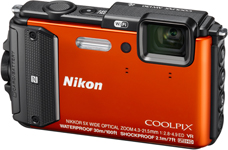 → New firmware updates released for the Nikon Coolpix AW130 and Nikon Coolpix AW120:

→ Nikon introduced a new Li-ion rechargeable battery EN-EL18c that will replace the already discontinued EN-EL18b.

→ Special exhibition "100 Years of Nikon Binoculars" at the Nikon Museum.


→The 154th Nikon Annual General Shareholders' Meeting was held on June 28, 2018.

→ Nikon is now closing their 100th-anniversary website.
→ 5 reasons to buy a Nikon DF in 2018 (the price is still $2,746.95).
→ Steelring Nikon F/GFX Nikon F-mount for GFX smart AF adapter demoed for the first time.
→ Camera comparison: Nikon D5 vs. Sony a9 vs. Canon 1DX.