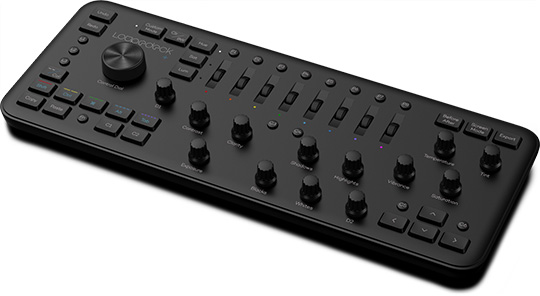 → New Loupedeck+ announced (with support for Aurora HDR and Capture One, Skylum Luminar support is coming next).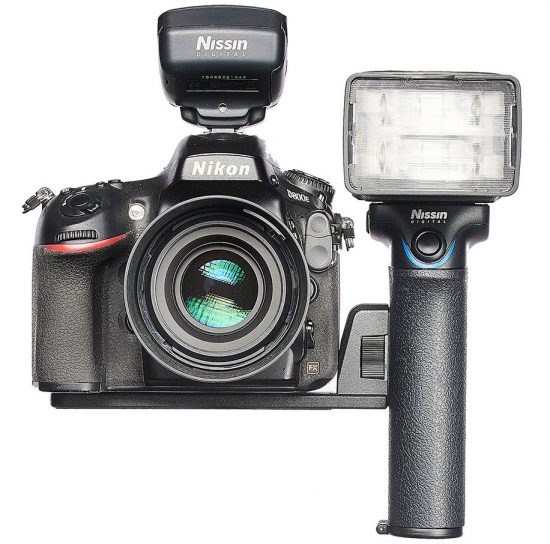 → Nissin announced a new MG10 2.4GHz wireless TTL strobe.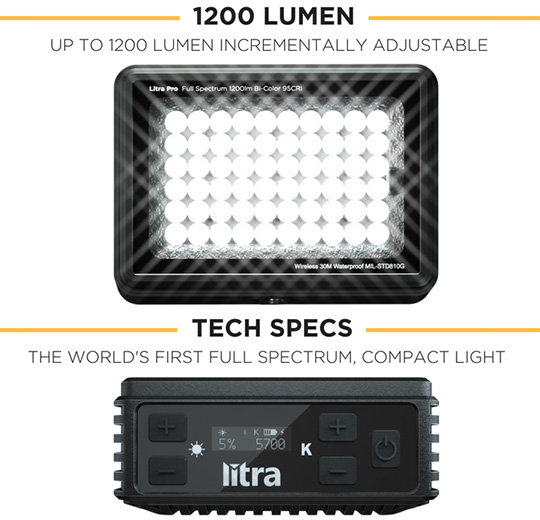 → New: LitraPro rugged professional bi-color LED camera light on Kickstarter (got some crazy funding).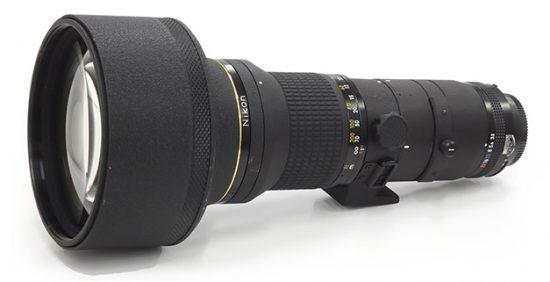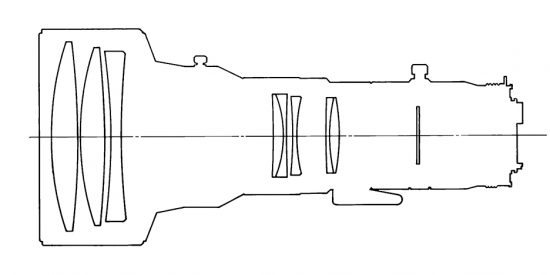 → Nikon flashback: AI Nikkor ED 400mm f/3.5S (IF) lens (check eBay prices).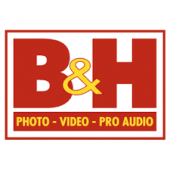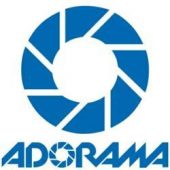 → Buying tax-free photo gear in the US could be over after Supreme Court decision


→ Nikkor 180-400mm f/4E TC1.4 VR field test part II by Brad Hill.
→ Nikon D850 ambassador Dale Sharpe on landscape photography.
→ In conversation with the Nikon UK ambassadors.