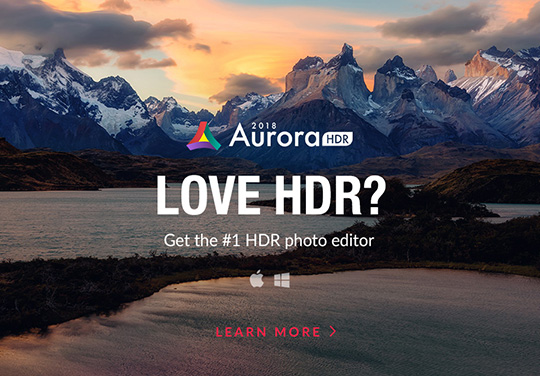 → Aurora HDR 2018 72 hours flash sale (offer availability: Friday, May 18th – Sunday, May 20th):
Current users of Aurora HDR 2017 may upgrade for $39 ($29 with coupon code NIKONRUMORS)
New users can purchase Aurora HDR 2018 for $79 ($69 with coupon code NIKONRUMORS)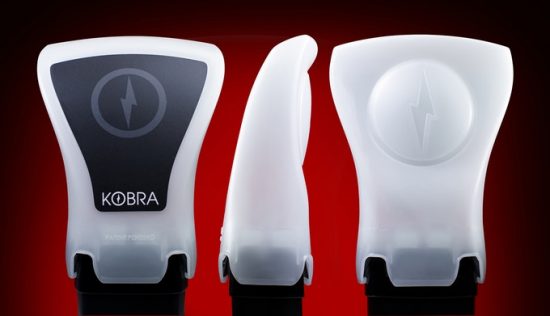 → KOBRA Flash Modifier project on Kickstarter.

→ Refurbished Nikon gear on Massdrop: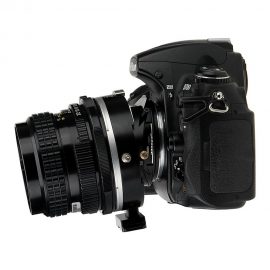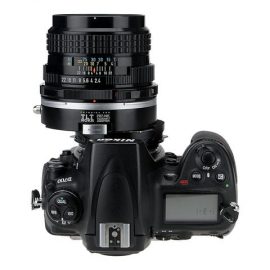 → The new TLT ROKR adapters are available also for Nikon F-mount and allow you to turn a medium format Pentax 6×7 lens into a tilt-shift lens (price on Amazon: $182.05).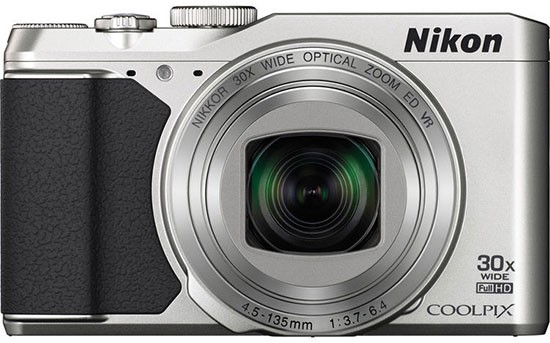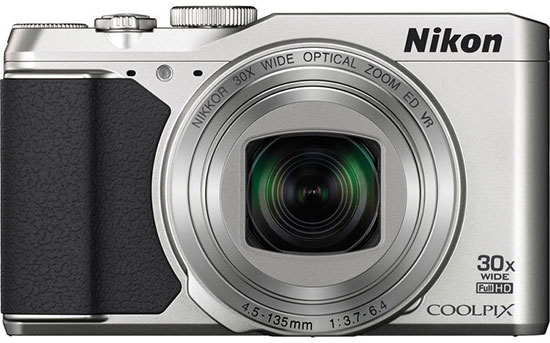 → Nikon released firmware update version 1.2 for the Coolpix S9900 camera.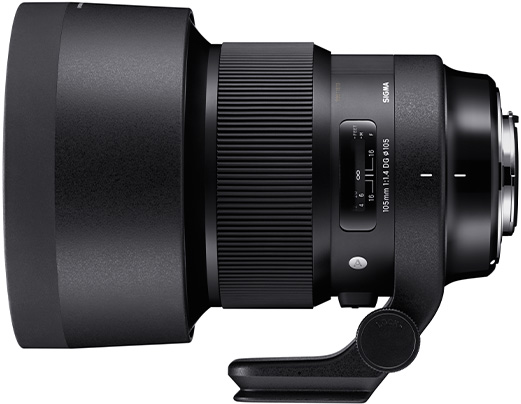 → Sigma rep: price of the new Sigma 105mm f/1.4 DG HSM Art lens under $2,000 (for comparison the Nikon AF-S Nikkor 105mm f/1.4E ED lens is priced at $2,196.95).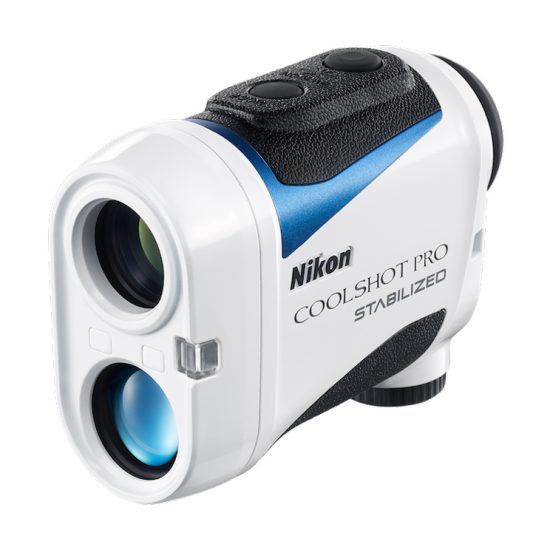 → Nikon introduced new laser rangefinder Coolshot PRO Stabilized.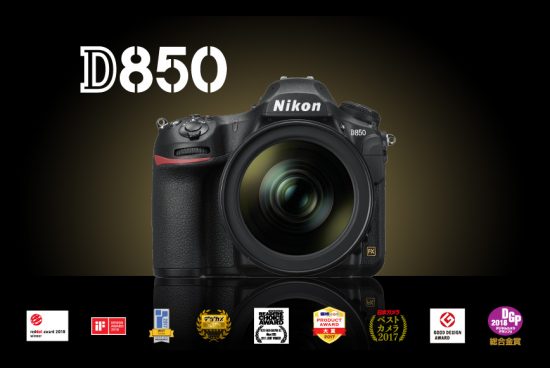 → Nine months after the official announcement, the Nikon D850 is still the #2 best selling camera at Map Camera in Japan (the D850 is still out of  stock in the three major US stores):
Sony A7 III (just announced)
Nikon D850
Canon EOS Kiss X9
Sony A7R III
Nikon D3400
Canon EOS 6D Mark II
Canon EOS 5D Mark Ⅳ
Olympus Tough TG-5
Nikon D5600
Sony DSC-RX10M4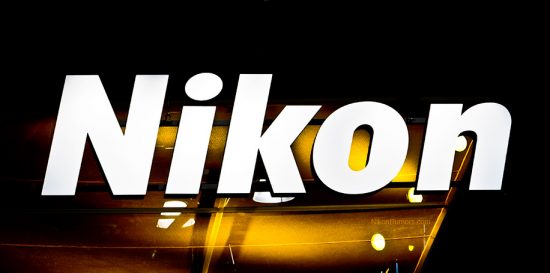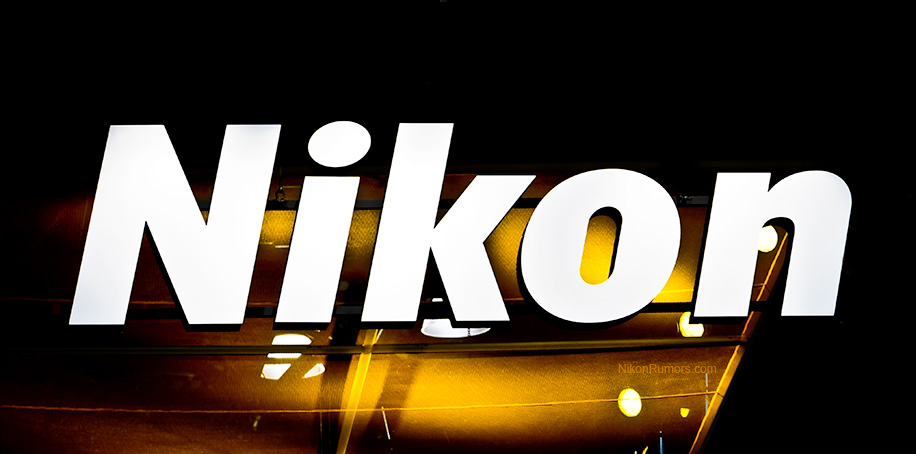 → Several official notices from Nikon Corp:
→ Video review of the Meike MK-D850 vertical battery grip for the Nikon D850 (it comes with a wireless remote).