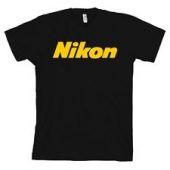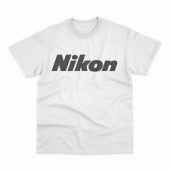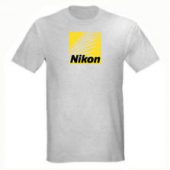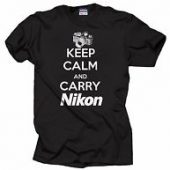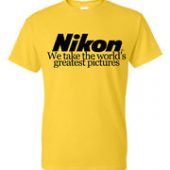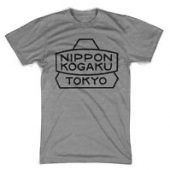 → Nikon T-shirts for sale on eBay.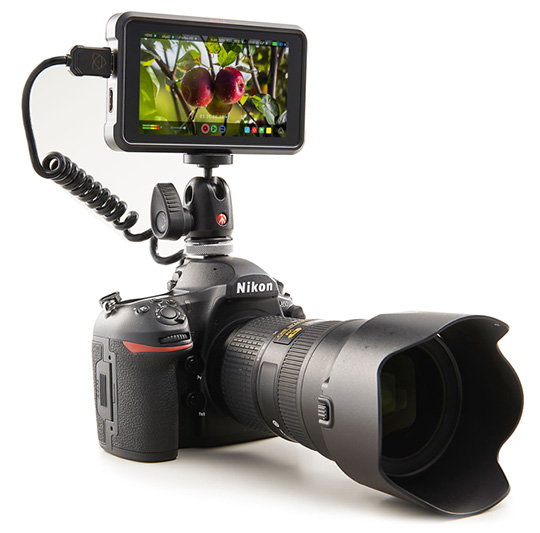 → New entry-level Atomos Ninja V announced (price: $695, more info here).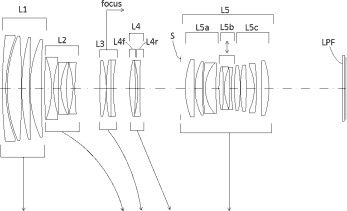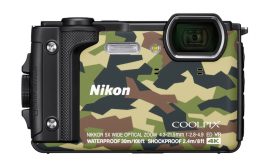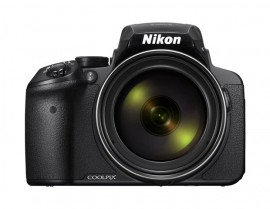 → Nikon released firmware updates for the Coolpix W300 and Coolpix P900 cameras.

→ The Nikon EN-EL18b battery is now discontinued. The original text says that a new product will be announced as an alternative since the EN-EL18a is also discontinued. The EN-EL18 is still available.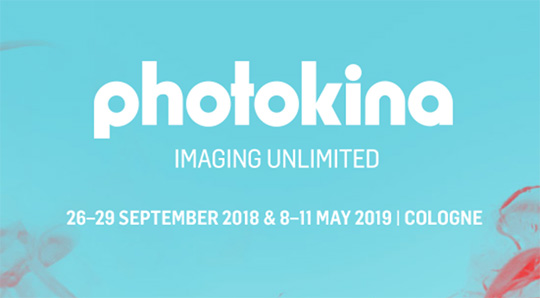 → Nikon confirmed for the 2018 Photokina show in September.

→ New articles posted on the "We Love Nikon" website.


→ Nikon issued some updates to the Nikon Image Space website and apps.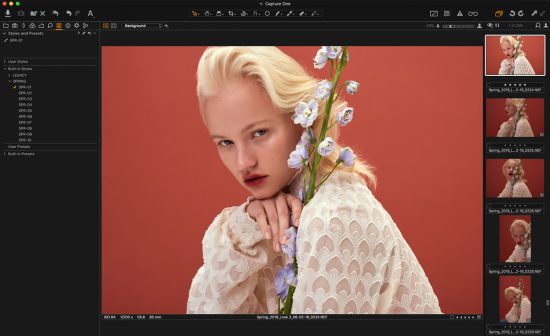 → Capture One 11.1 released with support for several Tamron lenses.