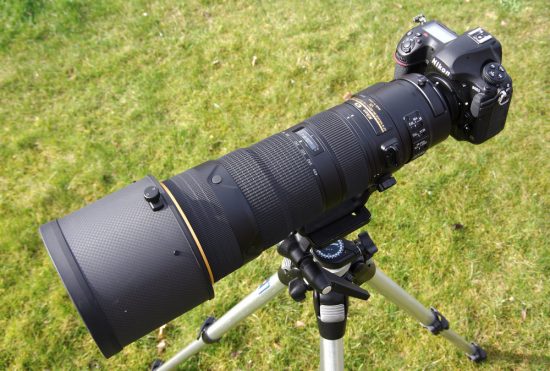 Today Ephotozine published their detailed review of the new Nikon Nikkor AF-S 180-400mm f/4 ED TC VR lens ($12,396.95) together with sample photos in addition to the actual/measured MTF and chromatic aberration charts at different focal lengths with and without the TC. Their conclusion:
"The Nikon AF-S Nikkor 180-400mm f/4E TC1.4 FL ED is a large and heavy lens, but it does the job and to a very high standard. It is also fast in terms of functions such as AF as well as in terms of its bright f/4 aperture. It is also very, very expensive.

Most of us will have to settle for other options, but this lens falls into that category where quality and specification will be unique to the photographer's needs. Professionals who need this lens will know they need it and why, and VFM will be in the money it earns. There may well also be some well-off amateurs who can become lucky owners of this very fine lens, but I suspect they will be few in number. In any event, it deserves to be Highly Recommended."
Read the full review at Ephotozine.
The Nikon AF-S NIKKOR 180-400mm f/4E TC 1.4 FL ED VR lens is now shipping. For pricing and availability, you can check: B&H Photo | Adorama | Amazon | Park Camera | WEX.