→ Another alternative to the Nikon ES-2: Kaiser digital slide duplicator for Nikon DSLR cameras.

→ Another CP+ 2018 report: Nikon's space cameras.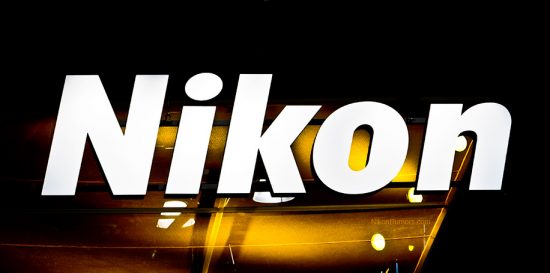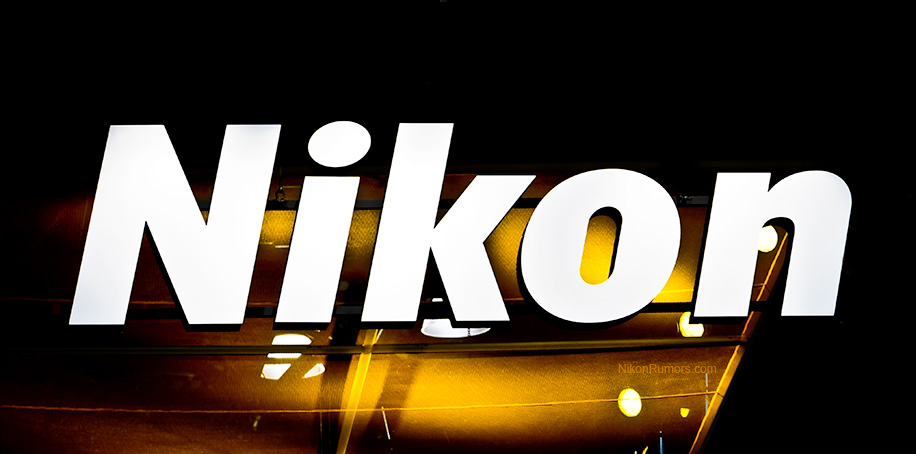 → Nikon enters strategic business cooperation for cell-related fields with Berkeley Lights Inc of the United States.
→ Nikon announced another new appointment of officers and change of assignment of directors and officers.
→ Nikon has moved their headquarter from Barcelona to Madrid.
→ SnapBridge360/170 problem resolved in iOS 11.2.6.

→ A reader made a custom Arca-Swiss plate for Nikon F3 cameras that fits seamlessly with the base of the camera. CNC machined from 6061 aluminum and anodized black to finish. It also has space for spare batteries and the MD-4 cover.
→ Using Nikon glass on Sony cameras: TCSTV covers MetaBones, Sigma, Commlite adapters.
→ Nikon D850 tips: 9 frames per second shooting.
→ Nikon D850 tips: silent shooting.
→ How to set up the Nikon D850 silent live view photography mode.