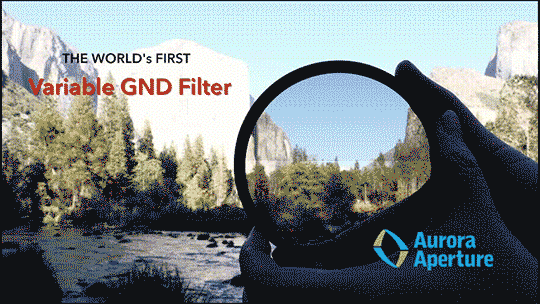 → Aurora Aperture introduced the world's first variable GND filter family (Aurora Aperture filters are sold at B&H).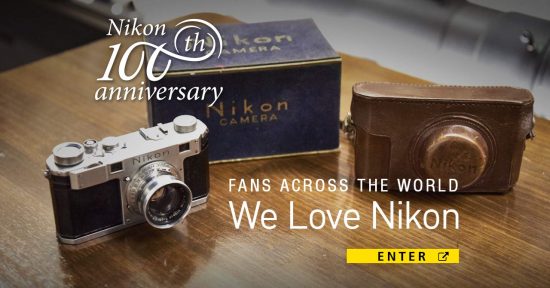 → Check out this (new?) "special content" Nikon website dedicated to their 100th anniversary.


→ The FBI is looking for vendors to fix and maintain their Nikon photographic equipment.
Next are this week's Nikon related videos:
→ Nikkor lens technology explained.
→ Nikon started a new website ineveryframe.com:
"In Every Frame is a celebration of inspiring videos shot on Nikon by filmmakers and creative spirits. Selected videos will be awarded with prizes of US$2,000 and more, as well as being showcased at In Every Frame and on our Nikon communities worldwide. Share your creativity with the world and ignite others to tell their stories."
→ Joel Marklund on the new Nikkor AF-S 180-400mm f/4E TC1.4 FL ED VR lens.
→ If you missed the Nikon presentations at the 2018 CES, you can watch them here.