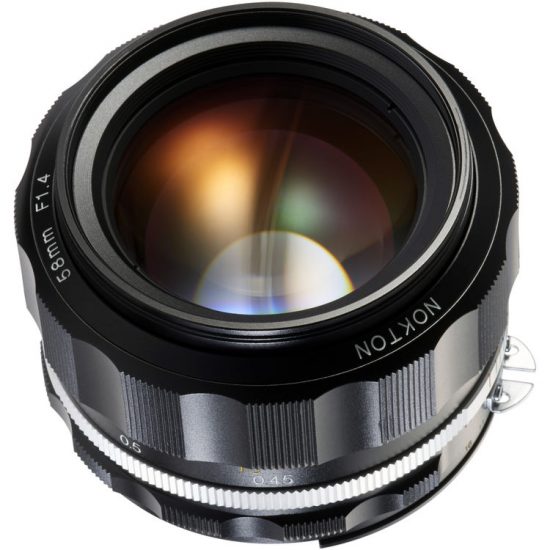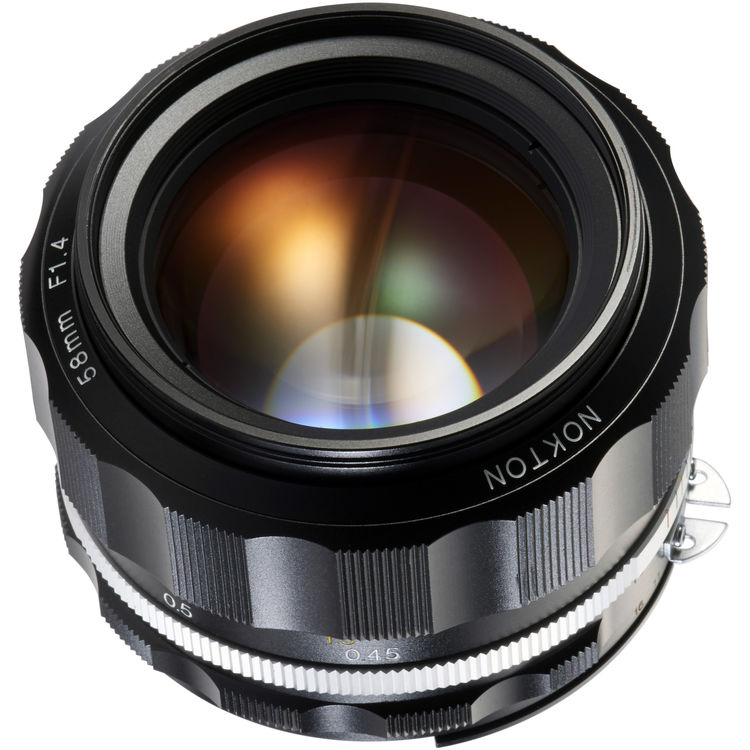 Adobe Camera RAW (ACR) 9.9 is now released with support for two Tamron and one Voigtlander lenses for Nikon F-mount:
Update: Adobe Lightroom CC 2015.9 was also released (download info, see also this page).
New Nikon F-mount lens profiles added in Camera Raw 9.9:
Other resolved issues:
Fixed a rare crash when reading JPEGs with Bridge-hosted ACR.
Fixed an Upright bug where the "Update" button is incorrectly enabled when Upright is unable to find a correction.
Fixed a bug where Lens Profile Auto Matching is not working for Zeiss Batis 85mm lenses.