→ The Venus Optics Laowa Zero-D 12mm f/2.8 "distortion-free" lens for Nikon F-mount is now in stock.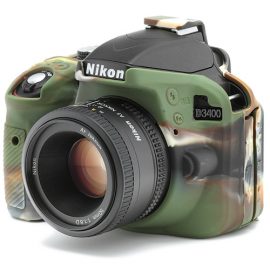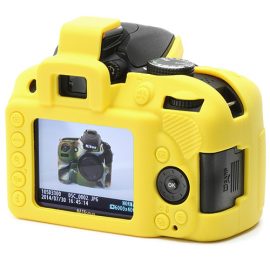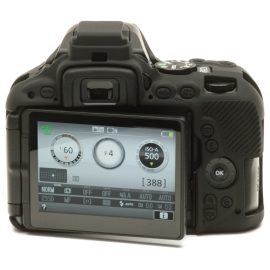 → EasyCover silicone protection covers are now available also for the Nikon D3400 and Nikon D5600 cameras (via DC.Watch).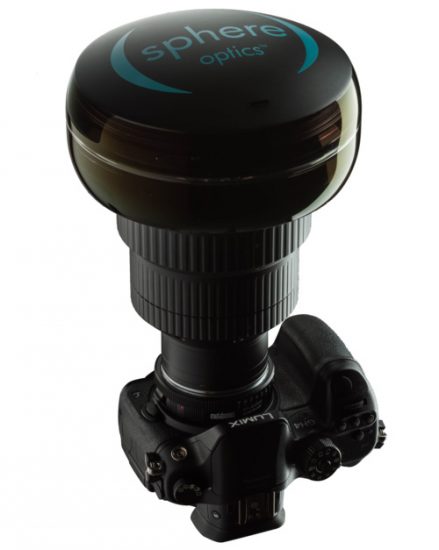 → This Sphere Pro lens (available also for Nikon f-mount) employs a toroidal design with the ability to capture a 360° horizontal and 180° vertical field of view. No other lenses with an equivalent capability are known to exist. A sample video can be seen here. More info is available here.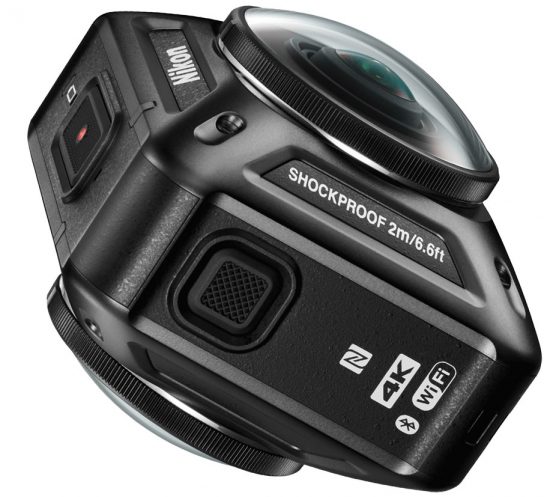 → Nikon KeyMission 360 firmware version 1.2 released (fixes an issue where parts of photographs are recorded in black-and-white).

→ Nikon updated their Wireless Mobile Utility app.


→ Nikon's 100th anniversary celebration is already starting in Japan with a special exhibition in the Nikon museum.
→ KeyMission 360/170 Utility editing
→ TCSTV's best and worst camera gear of 2016.
→ Nikon published several videos on YouTube from their photomicrography video contest.
→ Interview with Joe McNally from Nikon School UK.