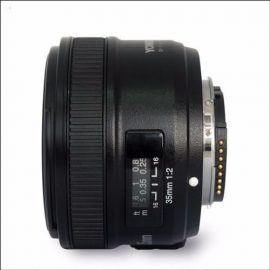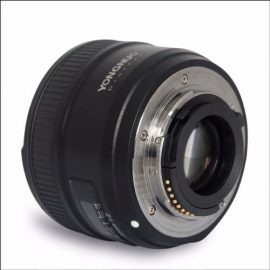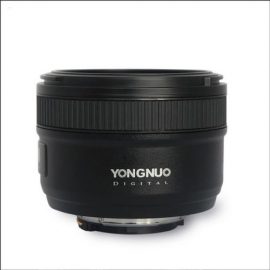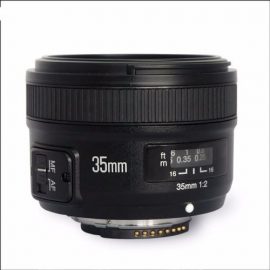 The Chinese company Yongnuo released a new YN 35mm f/2 lens for Nikon F mount (in addition to their 50mm f/1.8 version). The new lens is currently available for sale on eBay with a price between $90 and $100. I have not seen any reviews or sample photos online yet. Here are the basic specifications:
Full-frameView-angle Coverage: Diagonal: 63 Degree
Full-frameView-angle Coverage: Vertical: 38 Degree
Full-frameView-angle Coverage: Horizontal: 54 Degree
Lens structure: 5 groups
Aperture blades: 7 blades
Minimum aperture: F/19
Supermacro mode: about 0.25 meters
Maximum Magnification: about 0.23 times
Drive System: direct current motor
Filter Diameter: 58mm
Maximum Diameter and length: about 74x59mm
Update: this is a full frame lens, at least the Canon version on which this model is based was full frame.