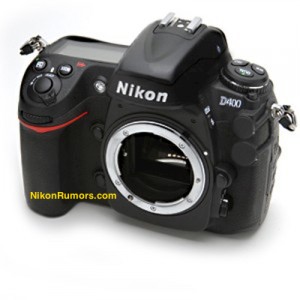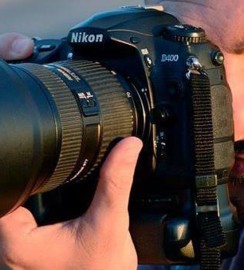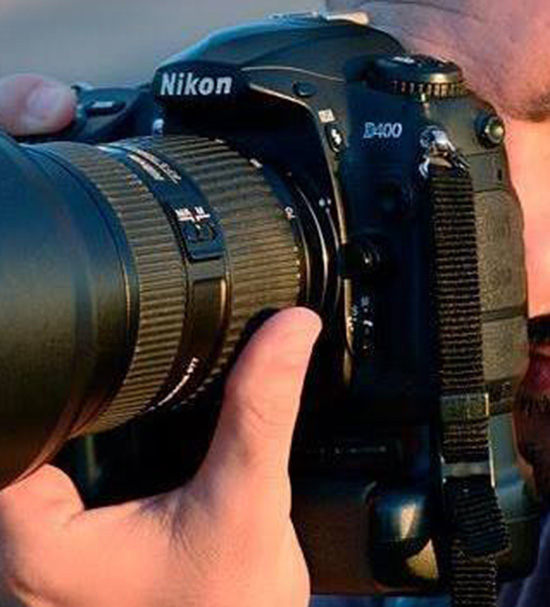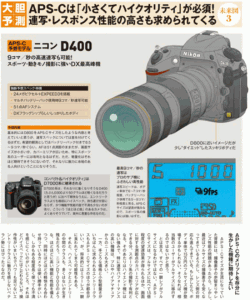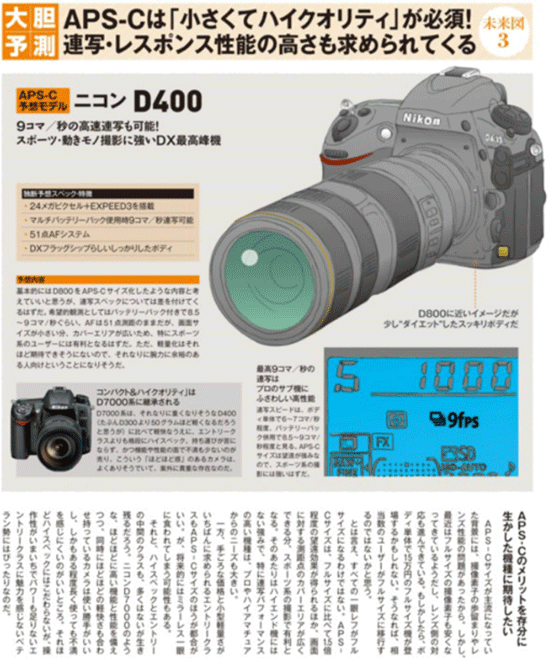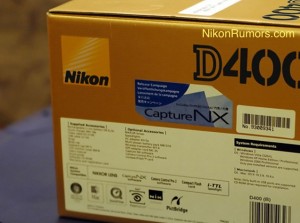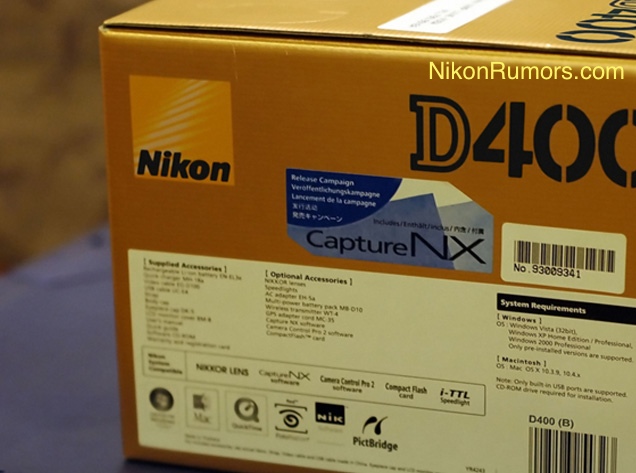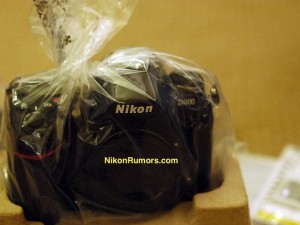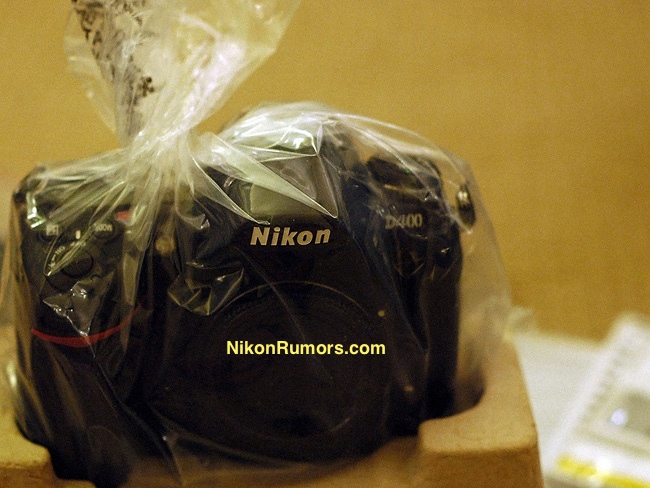 This is again one of those cases where my inbox is filling up with questions and I have to make a public post about it – this time it's about new Nikon D400/D500 rumors coming from Canadian nature photographer Brad Hill:
Anyway…in the last 10 days I've received 3 separate and independent communications (via email) telling me that a semi-pro (or even higher) quality DX body from Nikon is going to be announced in January. Two of these three sources have been spot-on in the past.

The interesting thing is that I'm getting scant specs, but those I am getting are consistent from all 3 sources – DX format, 10 fps, a "very good" buffer and selling for around $2300 USD. This consistency could say something about rumour credibility (or it could mean all 3 of my sources got THEIR information from the same source). Note that at least one of the sources derives their income from Nikon.
I have not received any good intel on a potential D400/D500 in the past few weeks. There was some talk few months ago about a possible double launch (D5/D400 or D5/D500) just like the D3/D300, but I have not heard anything since.