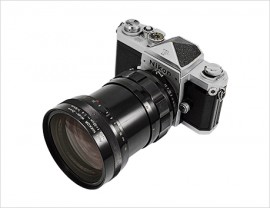 → New article on nikkor.com: "Secrets behind the birth of the world's first concave-convex 2 group zoom lens – the Auto Nikkor Wide-Zoom 3.5–8.5cm f/2.8–4″.



→ New articles published on Nikon Image Chaser.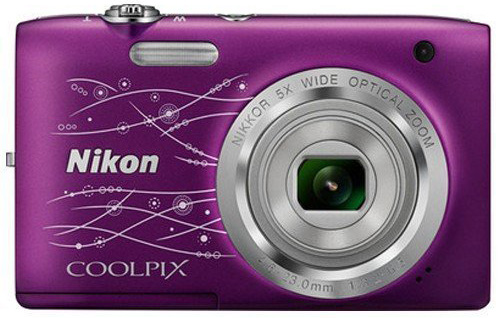 → Firmware version 1.2 for Nikon Coolpix S2800 camera released.

→ Checkout some of the vintage Nikon cameras and lenses listed for the upcoming Tamarkin Rare Camera Auction (the catalog can be downloaded here).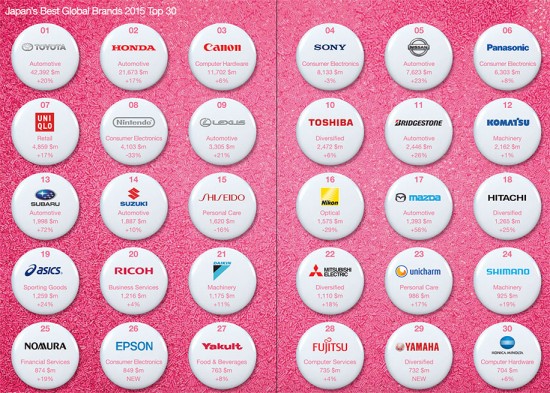 → Nikon is #16 on the list of Japan's best global brands for 2015.
→ New D810A promo video from Nikon Italy.
→ Behind the scenes in Antarctica.