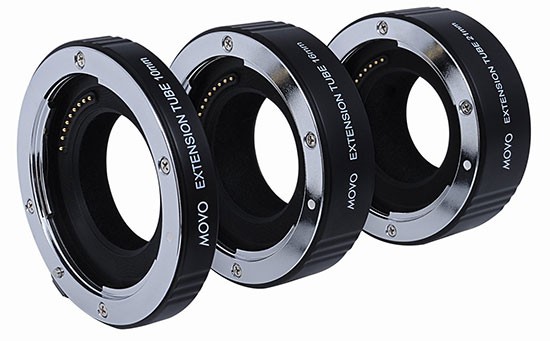 → This Movo AF macro extension tube set is compatible with Nikon 1 AW, J and V cameras (includes 10mm, 16mm & 21mm tubes with metal mount).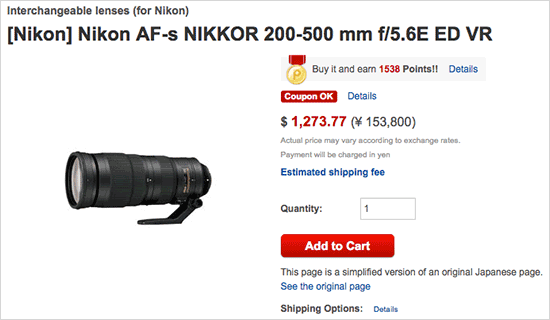 → The Nikon 200-500mm f/5.6E lens is already lens is already in stock in Japan.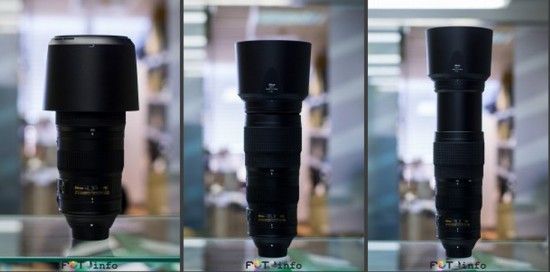 → Check also this new 200-500mm f/5.6E lens review by a Swedish camera store – it includes high res JPEGs, several photos made with the TC-14E III and a comparison with the Sigma 150-600 Sport lens. Foto-info.si also posted their review of the 200-500mm f/5.6E lens. Update: another review can be found here.

→ The deal on the complete photography bundle will expire on Tuesday (price: $127, over $3,000 in savings).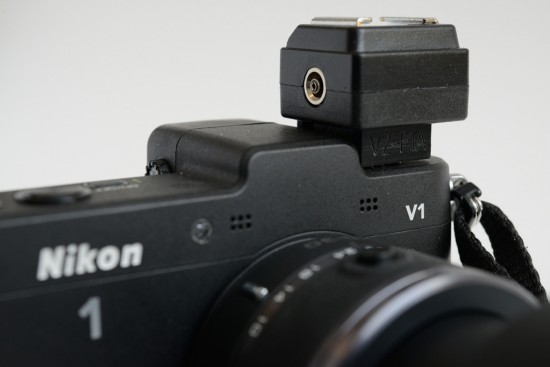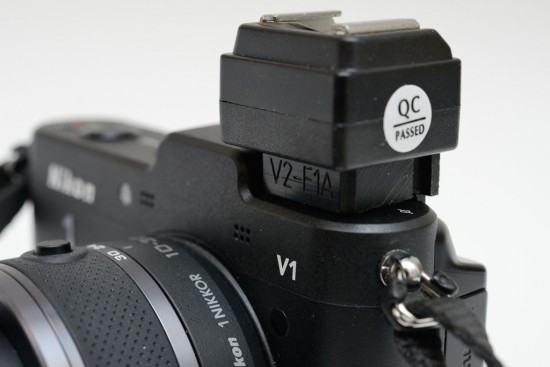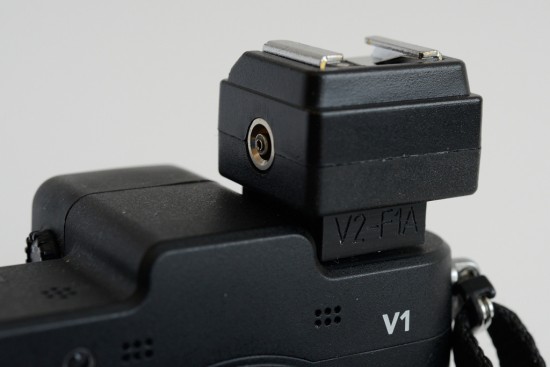 → New V2-F1A flash hot-shoe adapter for Nikon 1 V1 announced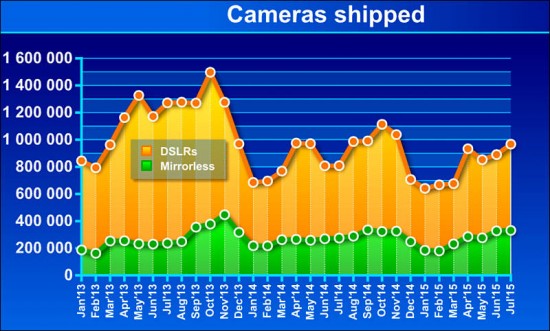 → CIPA released their camera sales data for July, 2015.