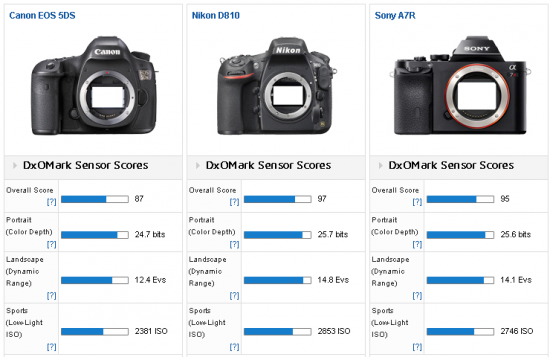 → DxOMark test results: Canon 5DS vs. Nikon D810 vs. Sony a7R.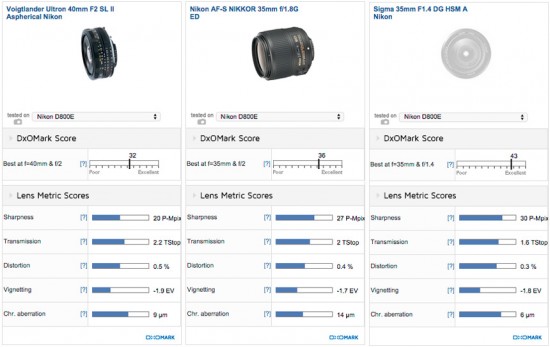 → DxOMark also tested the Voigtlander Ultron 40mm f2 SL II Aspherical lens for Nikon F mount.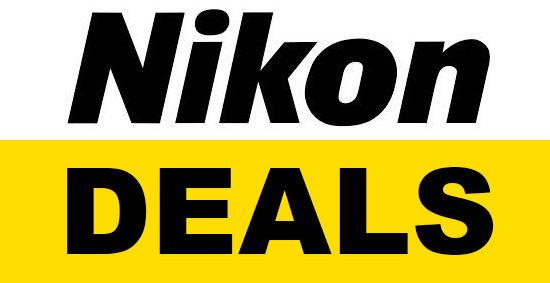 → Here are the latest Nikon deals for this week: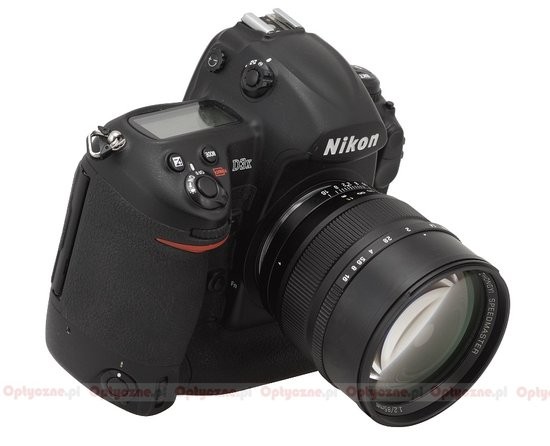 → LensTip published a review of the Mitakon Speedmaster 85 mm f/1.2 lens.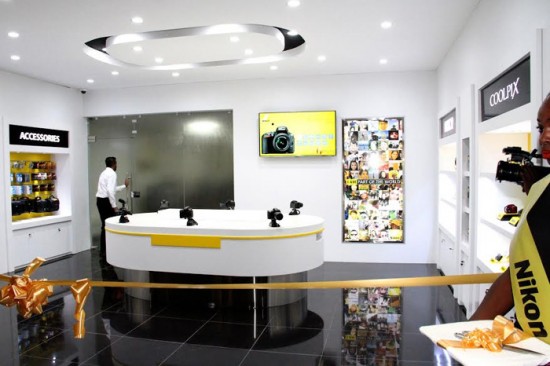 → Nikon opens multimillion showroom in Nairobi's Thika Road Mall.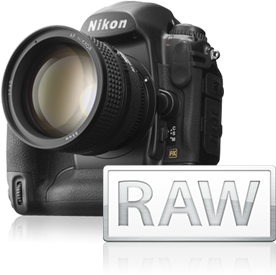 → Apple released digital camera RAW compatibility update 6.05 with support for the Nikon 1 J5 and D810A cameras.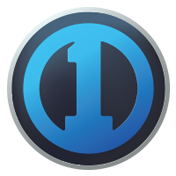 → Capture One 8.3.1 released with tethering support for Nikon D7200 and file support for Nikon V3 and J4 cameras.

→ Also this year Nikon is a sponsor of The Open golf championship.
→ This time-lapse video was taken by Johannes Schedler at the CTIO observatory in Chile. He used a Nikon D810A camera and 14–24mm f/2.8G lens (at 14 mm f/2.8 with exposure 30s × 1000 images, ISO 3200).