First a quick note: I will be traveling in the next 2 weeks and will have limited Internet service. Some email responses and posts might be slightly delayed.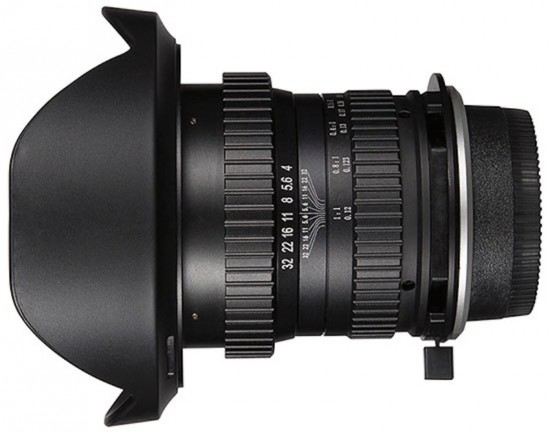 → The Venus Optics Laowa 15mm f/4 1:1 macro lens for Nikon F mount is now available for pre-order at B&H.


→ New free Nikon battery grip offer in the UK.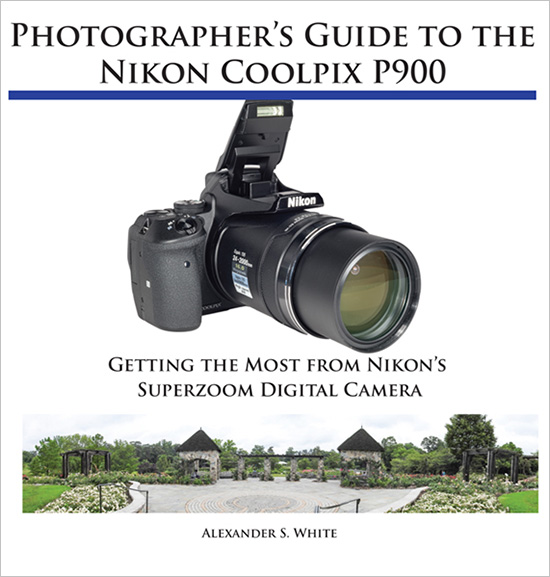 → New book: Photographer's Guide to the Nikon Coolpix P900: Getting the Most from Nikon's Superzoom Digital Camera.


→ Winners of the Nikon Photo Contest 2014-2015 announced (more information is available here).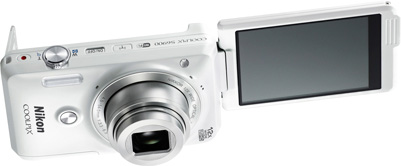 → Nikon released firmware update 1.2 for the Coolpix S6900 camera.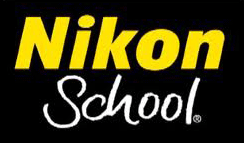 → Free Nikon School seminar in London with Kate Hopewell-Smith.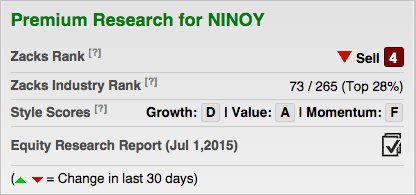 → Nikon's stock rating lowered by Zacks.
→ The 2015 Nikon Film Festival starts on September 1st.
→ Nikon Europe: Unexpected result – shooting an abandoned concert hall in Estonia.
→ Nikon Canada how-to video series: Night Photography.