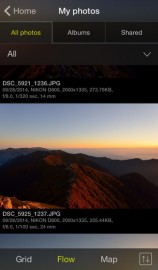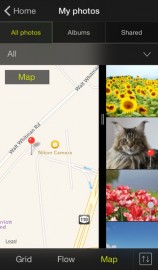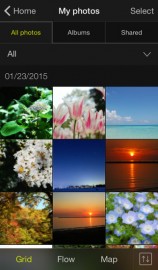 → Nikon has a new version of their Nikon Image Space app – available on the App Store and on Google Play.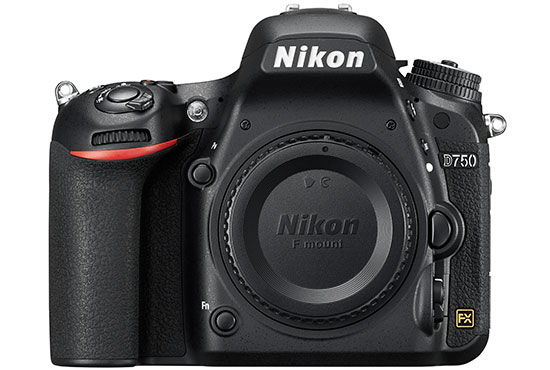 → New low price on the grey market Nikon D750 camera: $1,449 ($50 drop from a month ago). More Nikon deals (updated weekly):



→ New article on Nikon Image Chaser: A Peek Inside the Boudoir – Ready, On-the-Set, Go with Cherie Steinberg.

→ Nikon Imaging Japan is exhibiting at the 2015 PHOTONEXT show in Tokyo (June 2-3, 2015).
→ Nikon will also be part of the 2015 Tokyo camera photo exhibition in Japan (May 27-June 14, 2015).
→ Long exposure time-lapse with the Nikon D810: The California Coastline.