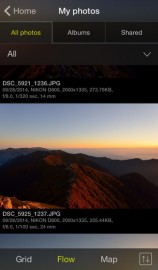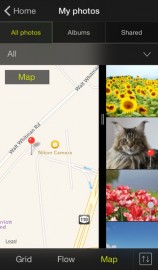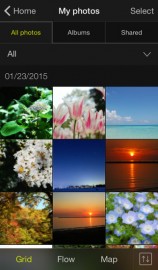 → Nikon has a new version of their Nikon Image Space app - available on the App Store and on Google Play.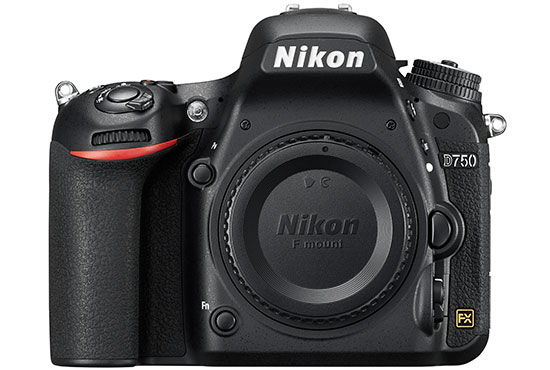 → New low price on the grey market Nikon D750 camera: $1,449 ($50 drop from a month ago). More Nikon deals (updated weekly):
→ Thom Hogan's Complete Guide to the Nikon D600 has been revised into a 2nd edition that now covers the D610 as well as the D600. The 2nd edition is now fully indexed and has been brought up to date with everything Thom knows about the cameras. Current owners of the 1st edition should receive an email with an offer to join a mailing list, which will be followed by a low-cost update offer. Anyone who purchased the book within the last 45 days should have also have received an updated link for their purchase.



→ New article on Nikon Image Chaser: A Peek Inside the Boudoir – Ready, On-the-Set, Go with Cherie Steinberg.

→ Nikon Imaging Japan is exhibiting at the 2015 PHOTONEXT show in Tokyo (June 2-3, 2015).
→ Nikon will also be part of the 2015 Tokyo camera photo exhibition in Japan (May 27-June 14, 2015).
→ Long exposure time-lapse with the Nikon D810: The California Coastline.