→ Nikkor 300mm f/2 ED IF AIS lens listed on eBay for $23,900.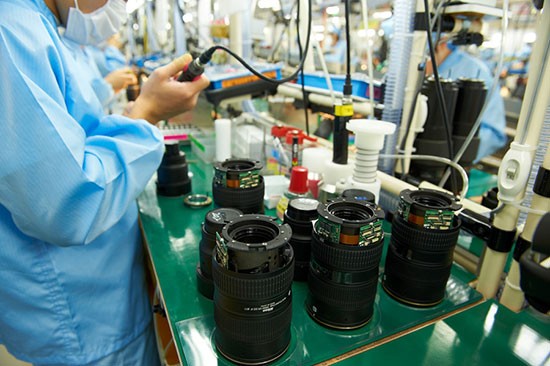 → Made In Japan: inside the Nikon Tochigi lens factory.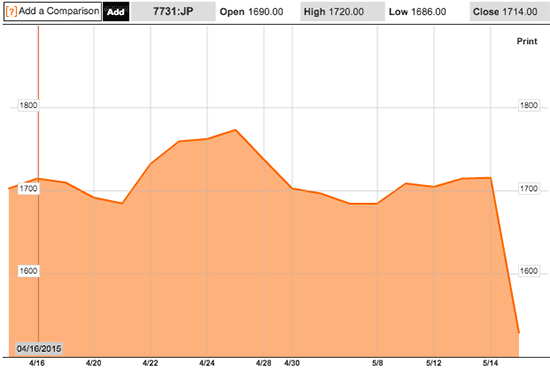 → Nikon's stock tumbled 11% after the company slashed their financial targets.
→ Nikon Corp. rating increased to hold.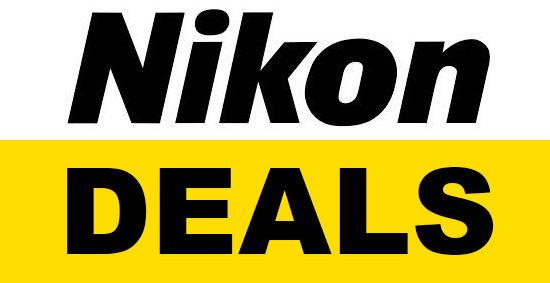 → The latest Nikon deals (updated weekly):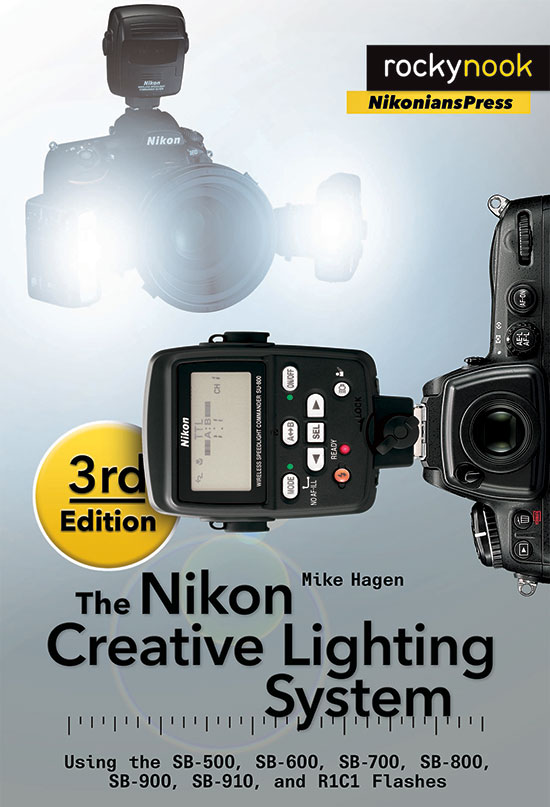 → New book: The Nikon Creative Lighting System available on Amazon.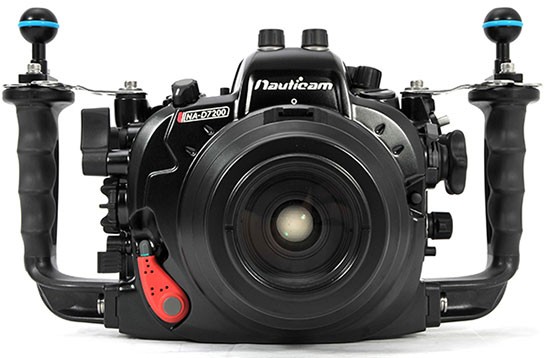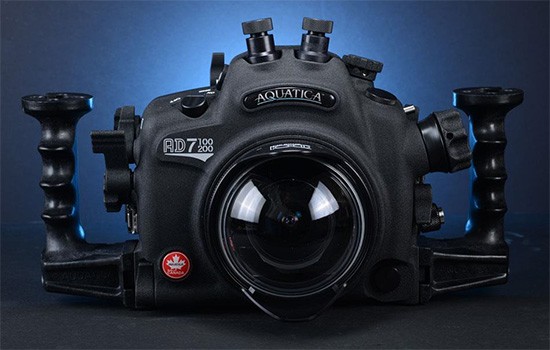 → Nauticam and Aquatica announced underwater housings for the Nikon D7200 camera.
→ The Nikonos Project shares classic cameras and stunning photos
→ New marketing campaign from Nikon Europe:
→ Smoke clouds & dreams: fine art photography with Isabelle & Alexis.
→ The creative minds behind the Blossom Project: fine art photography.
→ Urban photography: Ivar & Nikon.
→ What's in the kit bag? Urban photography with Ivar Eden.
→ Behind the scenes with Ivar Eden.