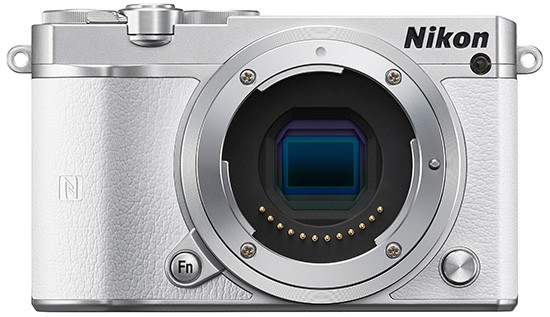 → The Nikon 1 J5 camera is available as a body only option in Europe: Amazon Germany | Amazon UK (only lens kits are available in the US).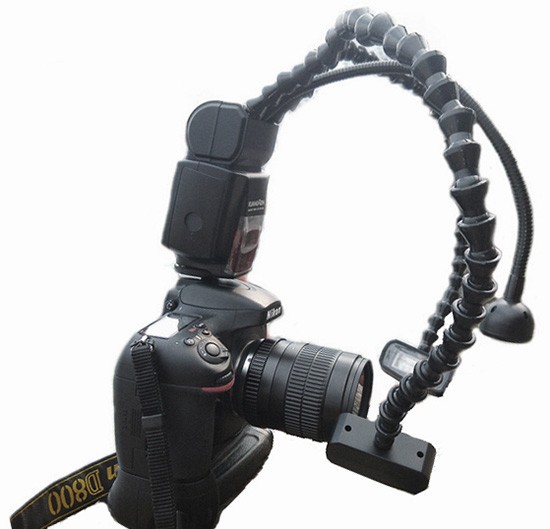 → Venus Optics announced a new Flexible Macro Twin Flash KX-800 – the world's most powerful macro twin flash with flexible arms priced at $299.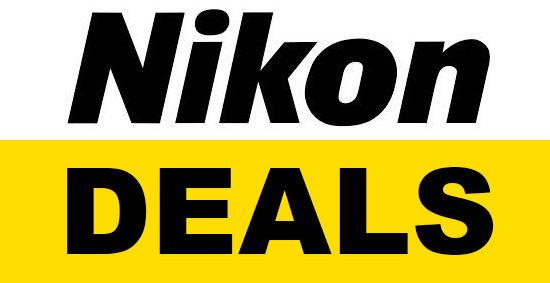 → The latest Nikon deals (updated weekly):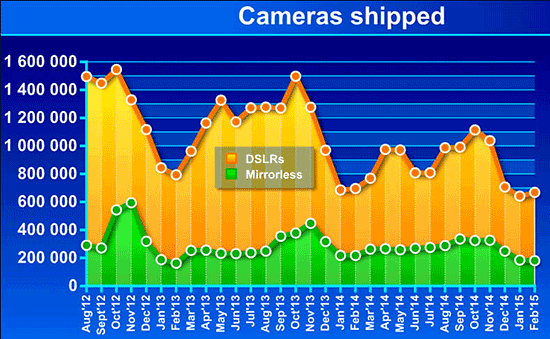 → The new camera sales/shipment data for February 2015 released in Japan.

→ Firmware update v1.1 for Nikon Coolpix S9700 released.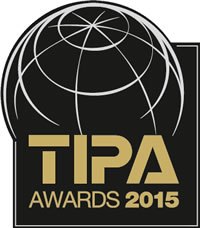 → Nikon won the 2015 TIPA award for the Nikon D810, D5500 and Coolpix P610 cameras.
→ Analog Stories: Brooks Sterling heads out on a surf shoot with his Nikonos underwater film camera.
→ Nikon @ Фотофорум 2015.
→ Checkout this ultimate camera bag/suit setup.