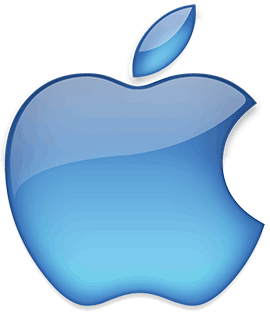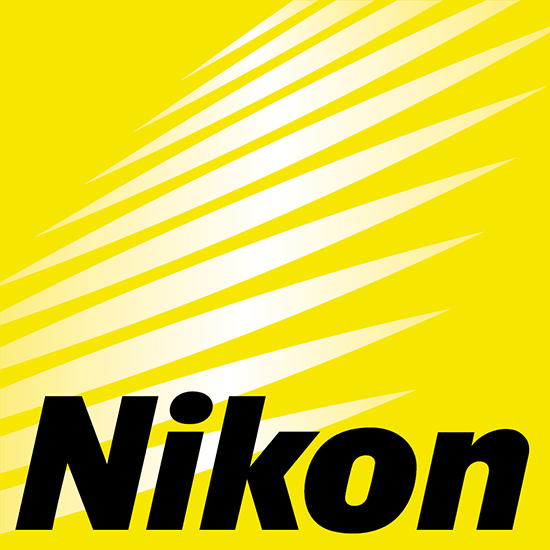 → Apple iTunes app engineers are rumored to be currently working on a new secret project with Nikon USA at the main campus in Cupertino. Could this be a new app for the new Apple Watch that will be revealed tomorrow?
→ Apple Digital Camera RAW compatibility 6.03 released with Nikon D5500 support.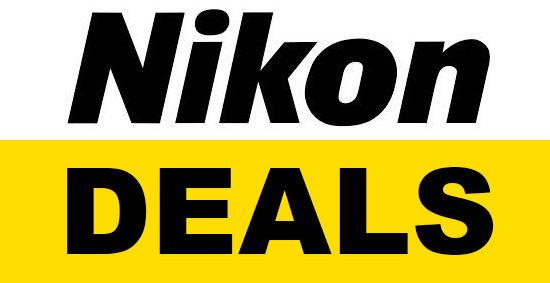 → I added several new Nikon deals to my previous post.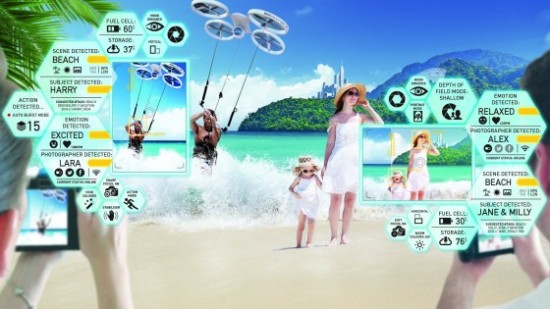 → Nikon published a new "The future of imaging" report – more info is available on the I am Nikon blog (part 1 and part 2).

→ Did you know that the Nikkor 14mm f/2.8D ED lens has a gelatin filter slot on the mount? Update: the Nikon 10.5mm fisheye lens also takes gelatin filters.


→ New version 5.1 of the ControlMyNikon tethering application released with D750, D810, enhanced barcode scanning and batch data support.

→ New Nikon lenses tested at lenscore.org.