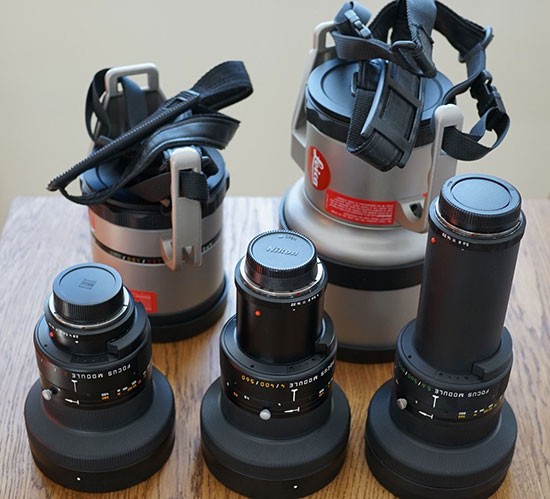 → A set of Leica APO-TELYT lenses converted to Nikon mount are currently listed on eBay for $27,000.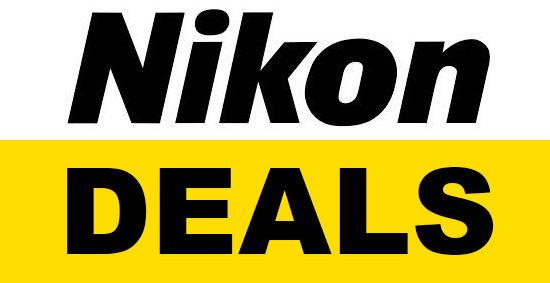 → The Nikon rebates were extended till February 14th – that means that new "lens-only" rebates could be announced on the 15th.
→ Refurbished Nikon D3300 with two lenses + Adobe Lightroom 5 for $499.
→ You can still buy a brand new Nikon D300s camera on eBay, Amazon and B&H.
→ Nikon D750 is listed for $1,799 at DigitRev (no US warranty, they ship worldwide).
→ Nikon 1 V2 camera body for $349 (new low price I believe).
→ Lexar 64GB Platinum II SD memory card for $24.99.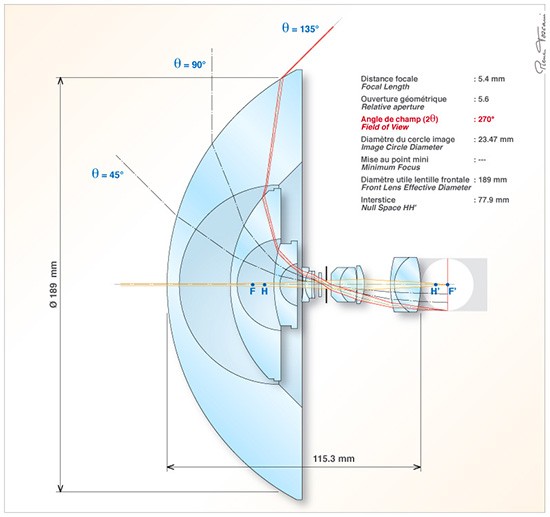 → Nikon actually designed/patented a Nikkor 5.4mm f/5.6 fisheye lens with 270º angle of view but never produced it (they only made the rare Nikkor 6mm f/2.8 version).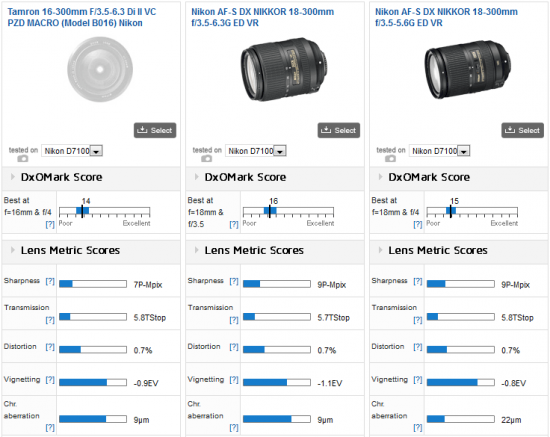 → Tamron 16-300mm f/3.5-6.3 Di II VC PZD Macro lens ($629) for Nikon F mount was tested at DxOMark.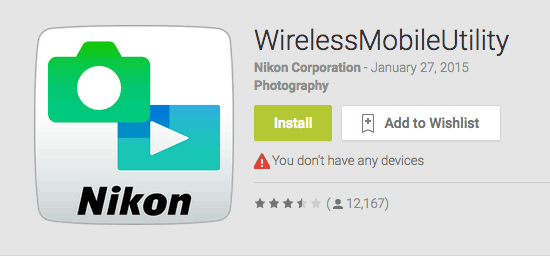 → The Nikon Android app has finally been updated to support Android 5.0
→ Tamron 15-30 VC vs. Nikon 14-24 comparison:
→ Nikon D750: Breaking Free – behind the scenes:
→ Nikon Behind the Scenes – a new perspective with remote cameras: