Olivier Abellan is a passionate photographer and this year he started with his wife an 11 months world travel journey. You can see the pictires of their trip on their website www.thebeloons.com.
First of all, I would like to apologize for my English. I'm a french speaking person, who practices his English only on rare occasions. Yet, I really wanted to share my experience on [NR], because I'm a big big fan of this website, and have been following it for many years now.
I'm not a professional photographer, just a passionate one, who has been living in New Caledonia for the last 7 years. What ? New Caledonia ? Where is that, might many of you ask. Well, to be perfectly honest, I couldn't have answered this question 7 years ago before we settled in. But now, I can… it's an island in the South Pacific, and it's about 3 hours flight East of Sydney. From France, it's a 24hours flight, so let's say my family doesn't come every weekend.
Pictures of New Caledonia: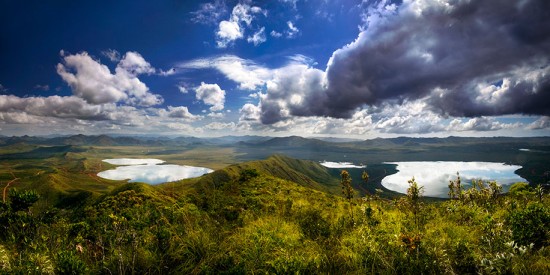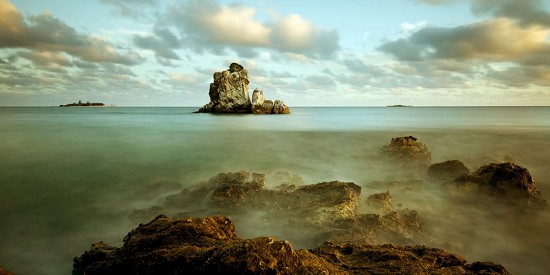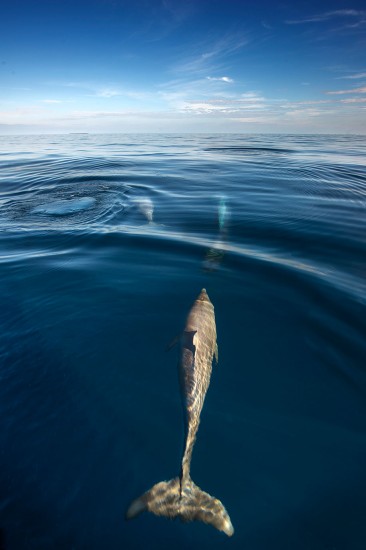 I've done some pictures I really like down there. We have indeed an amazingly photogenic reef, the second largest coral reef in the world after the Australian one, and great mountain landscapes. If you have a chance to get in a boat there, you're likely to see some dolphins, and enjoy a perfect blue water…
Yet, after 7 years there, we felt like we needed some change, to see more of our world. We needed some adventure and to escape this island which is brilliant, but rather small. This is how we started thinking of going away for a 1 year around the world on vacation with my wife … 4 months later, we were in Asia, traveling with our backpacks.
Before departure, the essential questions: what gear should I take?
When it comes to travelling for a long period of time with all your belongings on your back, weight really matters. Thus, you'll find on the Internet plenty of websites and blogs who give you very interesting advises on the gear you should take when traveling. Light light light is always the key word. And yet…
As far as I've been shooting with a DSLR, I've always been a Nikon guy. It all started some years ago, when the flash of my compact camera broke down. When I started looking for a DSLR, Nikon was the brand that attracted me and I can remember spending endless nights on the internet reading reviews on the D40, D80 and D200, the 3 Nikon cameras at that time. Still a student, money and reason made me get a D40 with 2 entry level lenses. 7 years after, I'm the happy owner of a D800, and the three f/2.8 zoom lenses from Nikon, and I love shooting with these.
Big gear and long travel are not supposed to be a good match, so what should have I done? Leave it and get smaller gear ? Take only a part of it ? Or just not consider these advises and take these 5kg with me?
Well to be honest, passion was stronger than reason in this case, and I've now been carrying 5kg of photographic equipment for the last 4 months around Asia. If you add the tripod, the computer, the graphic tablet and the bag, you reach quite easily 8kg (almost 18 pounds)…
So, is it a pain?
Yes it is ! When we go out for a long day of walk, in the end, my back is just in tears. So quite often, I must admit I leave the 70-200mm at the reception of my hotel, and just spend the day annoying my wife with those stupid comments. I should have taken it!!!
A little bit more about our trip
We planed our journey into 3 main continents. First will be Asia. From Indonesia with its great landscapes, to Myanmar, beautiful people and pagodas, Malaysia and Borneo, with its amazing jungle, Vietnam, Cambodia and Laos. Then, we'll stop in France for one month, connect with the family we haven't seen for more than two years now. In the end, we'll go for 5 more months in South America.
Right now, we just arrived in Cambodia, starting our 4th month in South-East Asia, and to be honest, I'm still happy I have my D800 with me, even if it's damn heavy. I've used all the equipment I've been carrying, and this allowed me to cover almost all the situation we encountered. From landscape, to night photo. From wildlife to natural light portraits, the D800 has been just a great tool for all these, and I would find it hard abandoning it.
So to the final question: is it worth the effort?
Is it worth carrying so much equipment for a one year backpack travel ? I do not have a clear answer. I know that I'm happy with the pictures I take. Most of them, I could have done with a simple compact camera. Some, clearly I couldn't. Some could have been even better with a better D4s. And all of them I'm sure would have been amazing with a greater photographer than myself.
But in the end, all that matters to me is having fun with my camera, getting the best souvenirs I can of my once in a lifetime experience, and just bring them back and share.
Borneo
Indonesia
Myanmar
Vietnam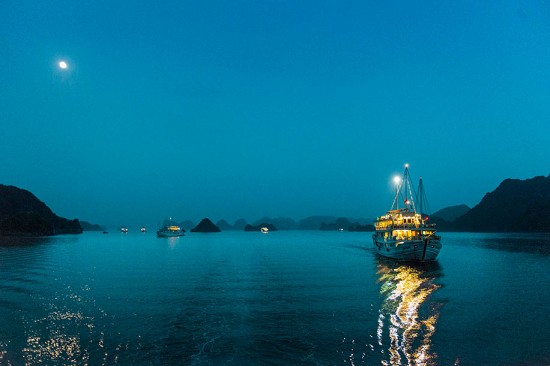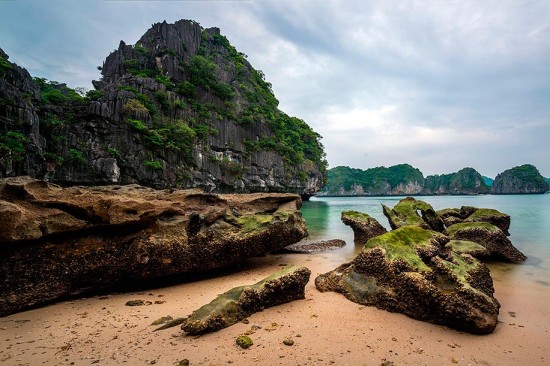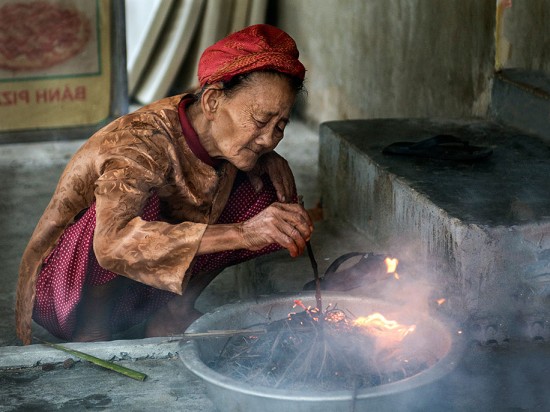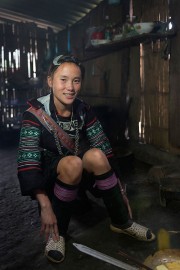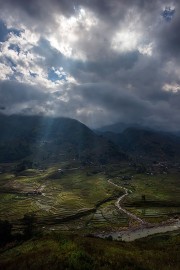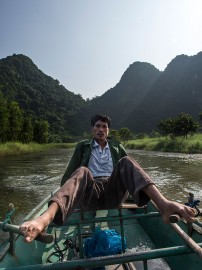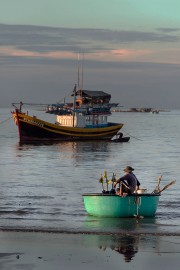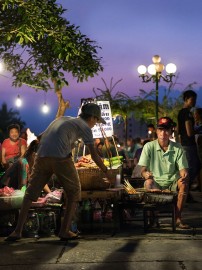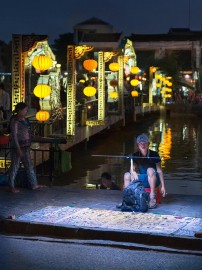 If you have an interesting idea for a guest post, you can contact me here.