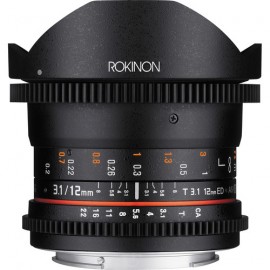 → Rokinon announced new 12mm T3.1 ED AS IF NCS UMC Cine DS fisheye lens for Nikon F mount.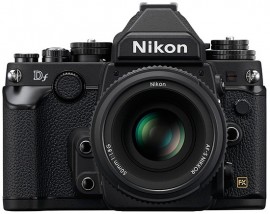 → Grey market Nikon prices on eBay: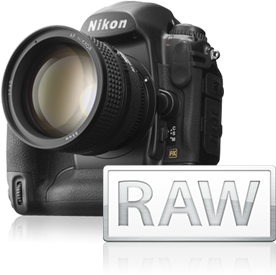 → Apple released Digital Camera RAW Compatibility 6.01 with Nikon D750 RAW support for Aperture and iPhoto.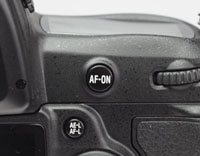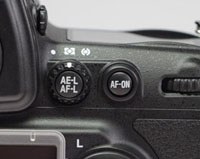 → New Nikon Support article – Vibration Reduction (VR) functionality when using AF-ON button: "When using a Vibration Reduction (VR) lens on a D-SLR camera, the AF-ON button will only activate the cameras focusing and metering systems, it does not activate the lens VR function. To activate the VR function the shutter release must be used." Update: Nikon removed the article.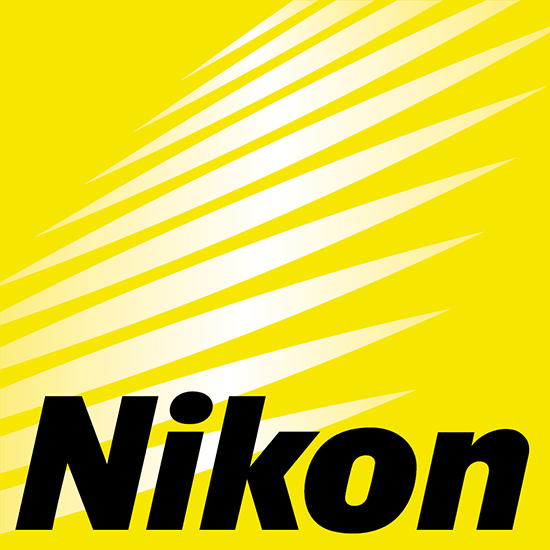 → Nikon released Q&A of their financial results for Q2 of the year ending in March 31, 2015.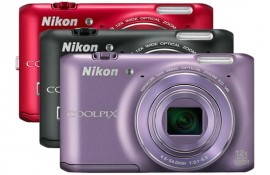 → Nikon Coolpix S6400 firmware update 1.2 released.


→ New cashback program in Germany.
→ Nikon D810 – paradise in French Polynesia captured by Aaron Wong:
→ Nikon behind the scenes – flattering family portraits: