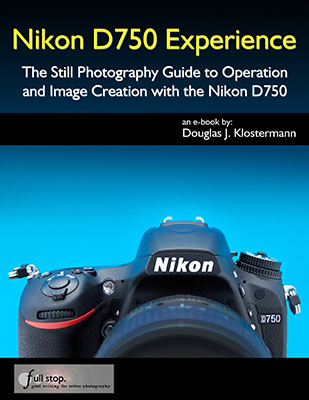 → Nikon D750 Experience e-book is now available on Amazon.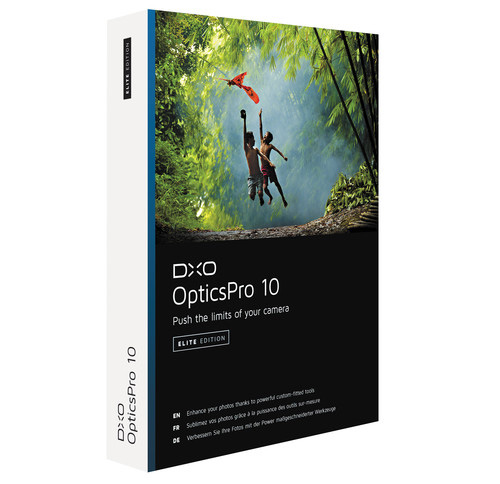 → DxO OpticsPro 10 released (you can get a discount with coupon code BHPPE14).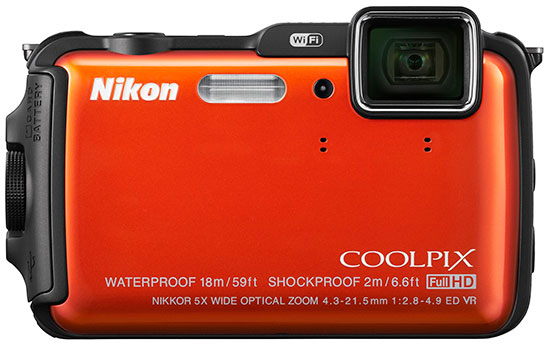 → Refurbished Nikon Coolpix AW120 underwater camera for $169.95 from Adorama on eBay (original price: $289).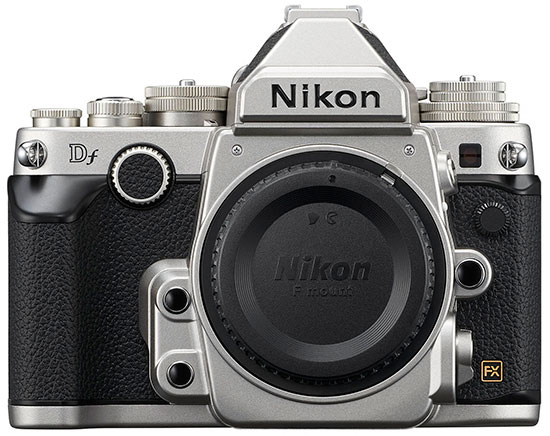 → Huge Nikon Df price drop in Finland - you can now get the camera for  1,559 EUR (around $1,950). Update: this was a one week promo that ended today, not a permanent price drop.


→ First impressions of the Sigma 150-600mm f/5-6.3 DG OS HSM Sports lens can be found on this dpreview post (the lens should start shipping any day now).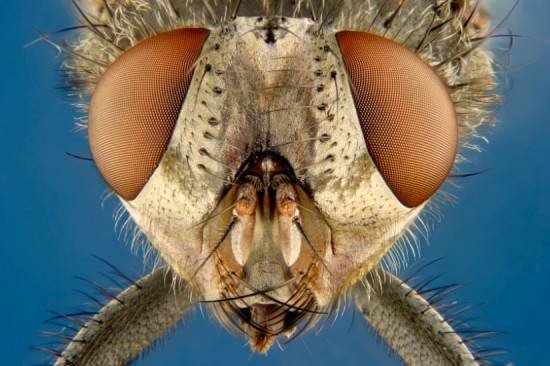 → Nikon Small World competition: 40 years of winners. The winner of the 2014 competition was announced.

→ Firmware update 1.2 for Nikon Coolpix L28 released.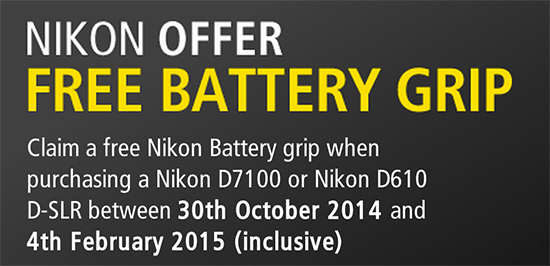 → New Nikon UK promo: free battery grip when you purchase a D610 or D710 camera.


→ The French Nikon website nikonpro.fr leaked some private information of its users and is currently offline.
→ 10 reasons why Jason Lanier left Nikon and started shooting with Sony:
→ Interview with Astronaut and Photographer Chris Hadfield:
→ The New South Wales photographer was recently named Australian Geographic's Nature Photographer of the Year for his 'over/under' shot of a bluebottle at Shellharbour. Using camera gear he's designed and had made, he creates photographs that show above and below the water's surface, while cleverly lighting what's underneath (read more):