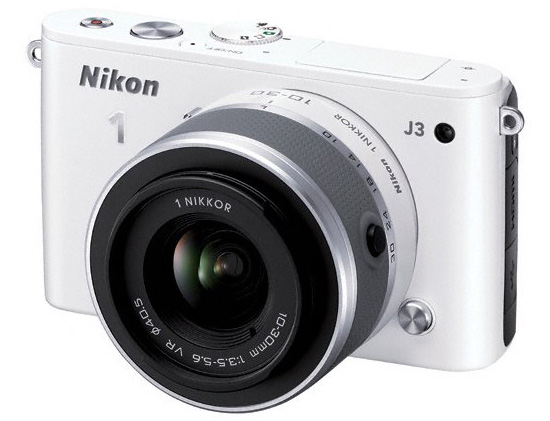 For a limited time you can get a refurbished Nikon 1 J3 camera with a 10-30mm VR lens at BuyDig for $179 with coupon code C3RDS (free shipping). You will also get a free camera bag: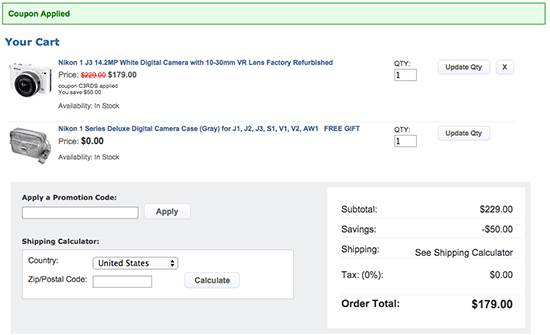 I've said this before: I do not think those are really refurbished cameras, it's just a way for Nikon USA to drop the price significantly and clear their inventory.
Update: you can also get a refurbished Nikon 1 Nikkor 30-110mm f/3.8-5.6 VR lens for $95 with the same coupon code (C3RDS). I think that discount code will work also for other Nikon products listed at BuyDig.