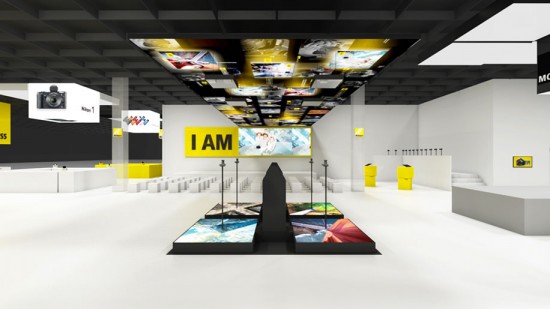 Tomorrow is the first day of the 2014 Photokina show. This is Nikon's schedule of presenters/events: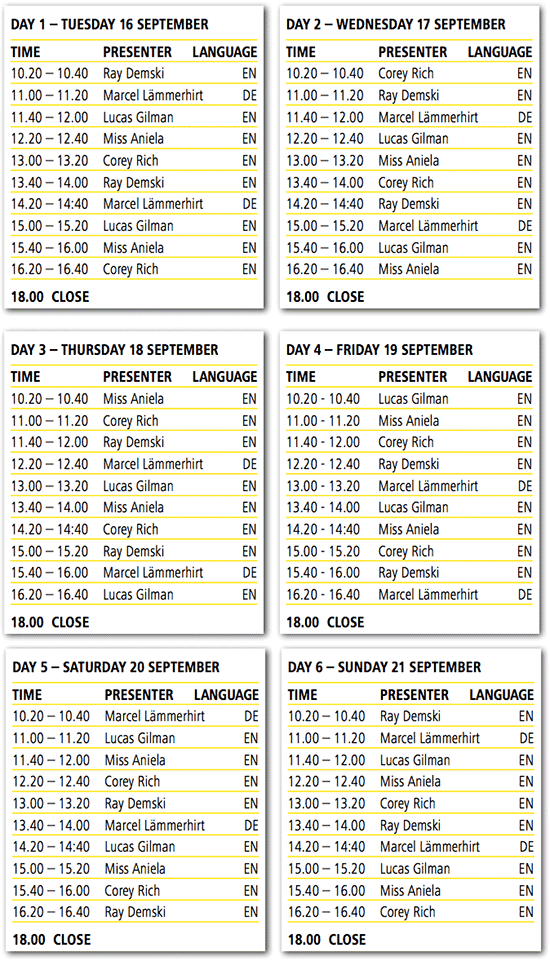 Additional information (not much) is available on this dedicated page. Here is the location of the Nikon booth: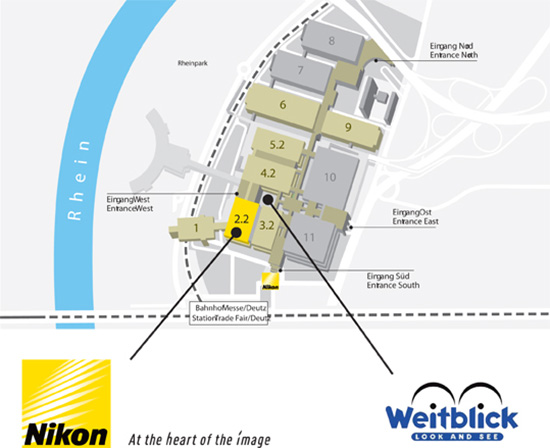 and a video of the Nikon booth:
If you have any pictures or interesting information from the show you would like to share online, you can contact me here.