→ Only few hours left: Topaz Adjust plugin (designed to make your photos pop) is currently 50% off with coupon code "augadjust".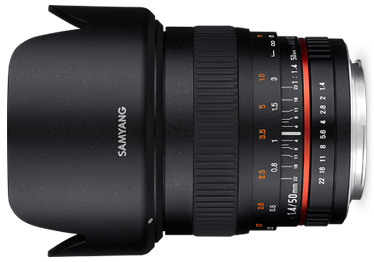 → Samyang announced a new 50mm f/1.5 AS UMC lens ($549) that will be available in cinema and normal (photography) versions. Samyang is rumored to announce also a new wide angle lens in the next few days.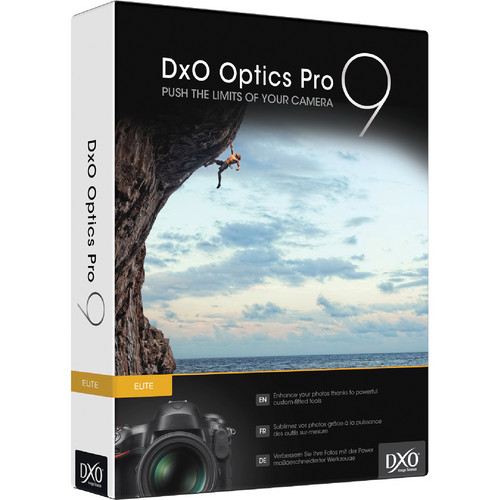 → DxO Optics Pro 9.5.2 released with Nikon D810 support ($149 for Standard, $299 for Elite versions).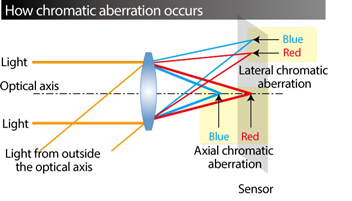 → New article on nikon.com: "Interchangeable Lenses – Chromatic Aberration Compensation".
→ Nikon D810 hands-on review by B&H:
→ Three new Nikon D810 promo videos by Sandro:
→ Every Moment Counts – a short film showcasing the Nikon D810's auto ISO:
→ Nikon's booth for the 2014 Photokina show: