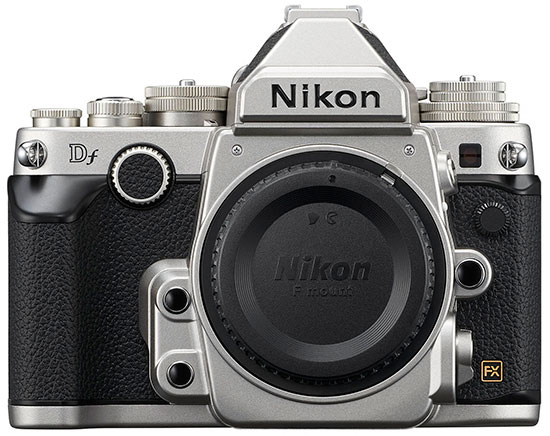 → The Nikon Df "body only" is finally available for pre-order in the UK.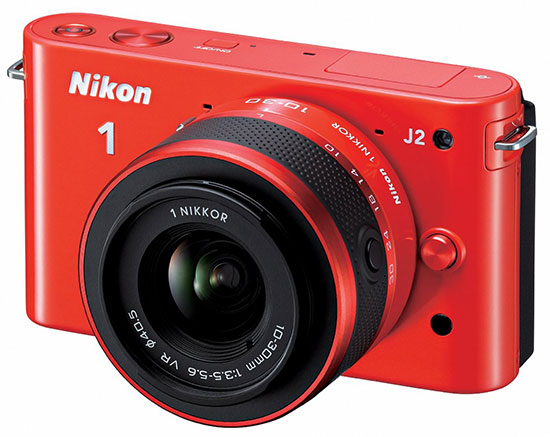 → Nikon is now starting to discount the Nikon 1 J2 cameras – you can currently get a refurbished model with a 10-30mm VR lens for $189 and free shipping with a promo code YADIG ($100.00 off).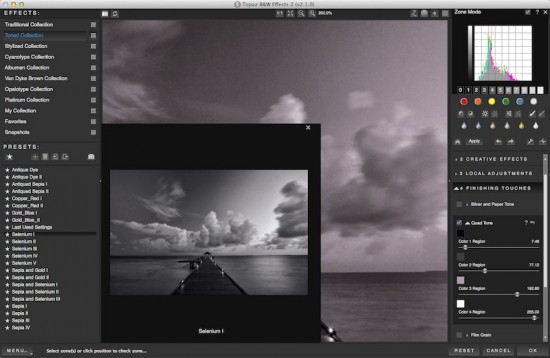 → Topaz B&W Effects is now 30% off when you use coupon code JUNEBW during checkout. This offer is valid till June 30th (tomorrow).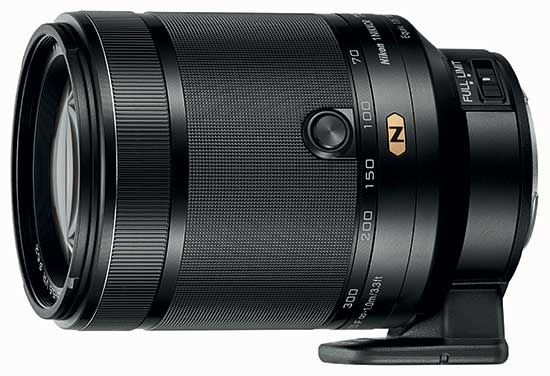 → The Nikon 1 Nikkor 70-300mm f/4.5-5.6 VR lens started shipping in the US and was briefly n stock at B&H and Adorama. Amazon is expecting to have the new lens in stock tomorrow (June 30th).


→ Refurbished Nikon D7100 camera listed for $799.99 from Adorama on eBay.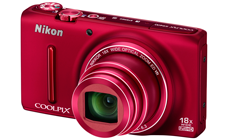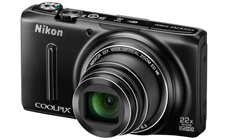 → Nikon released firmware updates for the Coolpix S9400 and Coolpix S9500 compact cameras.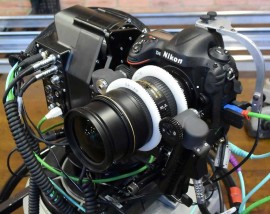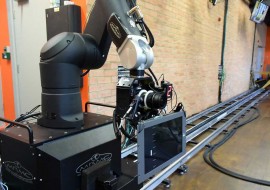 → Nikon D4 and D800 cameras used exclusively by London Live.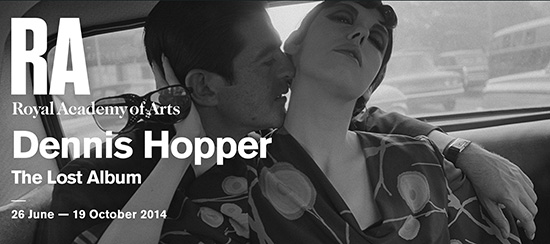 → Nikon UK sponsors Dennis Hopper "The Lost Album Exhibition".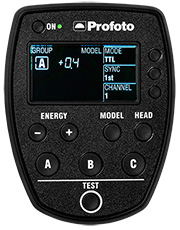 → A new Nikon compatible TTL remote for the Profoto B1 flash will be announced soon.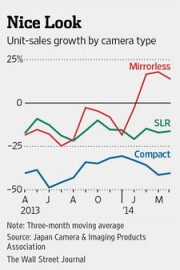 → New Wall Street Journal article: "Nikon Lost in Hall of Mirrors" (direct link is paid, so you have to select the article from the Google search results):
"Nikon was among the last of major Japanese makers to release a mirrorless camera, and still offers only a handful of models. The company likely fears cannibalization of its high-end DSLRs, but its strategy seems not to be working. Nikon's camera division, more than two-thirds of the company, posted a 9% revenue decline for the year through March. As a company that weathered the transition from film to digital, it should know better than to stand against the technological tide."
→ Nikon published Q&A for the Medium Term Management Plan in 2014:
Q: What can you tell us about future marketing strategies?

A: The total number of D-SLRs, interchangeable lenses and compact digital cameras sold over the last 10 years amounts to around 200 million, which means that we have information on an approximately equal number of customers. We will analyze this information to launch new products and to offer Nikon users ideas for new products and encourage to replace older ones in a timely manner.

Q: What can you tell us about markets you will be focusing efforts on in the future?

A: Among emerging markets, we will expand sales particularly in Tier 3 and 4 cities in China, as well as India, Africa and other Asian regions. Each region requires a different marketing approach, so we plan to implement methods customized to local needs.
→ Nikon Corporation approved ¥22 ($0.22) year-end dividend per share.
→ Nikon USA had some layoffs this week in their Melville, NY office.
→ Nikon D800 & D800E: Behind the scenes with Czech biker Tomas Slavik:
→ Nikon D800 & D800E: Behind the scenes with Red Bull skateboard athlete Max Habanec:
→ Nikon D800: behind the scenes with Red Bull athlete Vavrinec Hradilek:
→ Sutton Images test the Nikon 1 V3 camera: