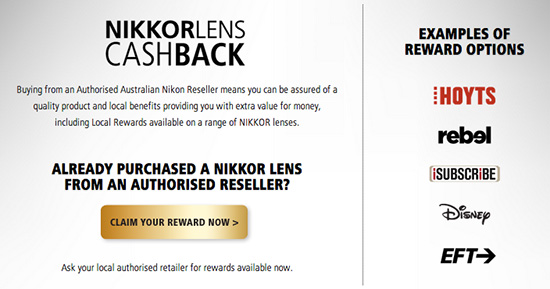 → New Nikon cash back in Australia.


→ Nikon NPS (USA) qualifying equipment list.


→ NikonHacker released a beta version that offers video bitrate enhancement to several Nikon DSLR cameras.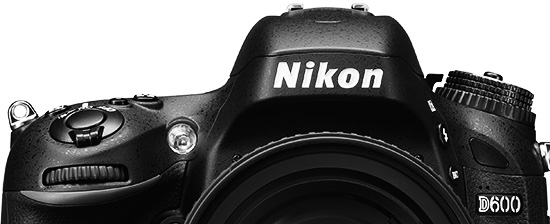 → Court in China accepts man's lawsuit against Nikon for false advertising with regard to the Nikon D600 camera.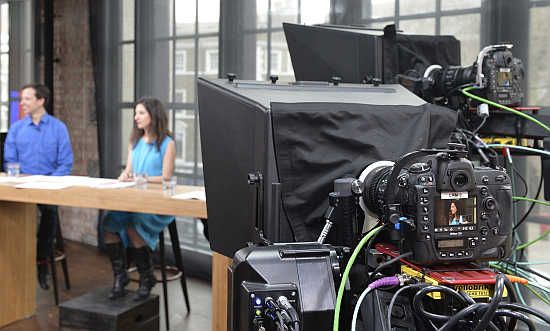 → Nikon DSLR cameras used to shoot London Live (see full press release):
"Working with Nikon and Mark Roberts Motion Control (MRMC), London Live has helped develop a new state-of-the-art robotic system, featuring a nine axis robotic arm at the heart of the automated studio. The channel broadcasts live using Nikon D800 and D4 series cameras for a full-frame 35mm cinematic effect."