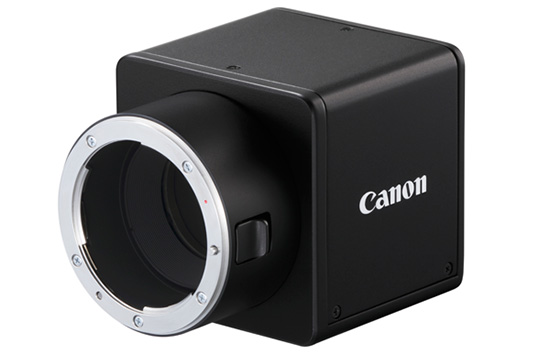 → Interesting: Canon camera with Nikon F mount. The new Canon M15P-C industrial camera equipped with 15MP monochrome APS-C sensor has Nikon F-mount.


→ Roberts Camera is currently offering 10% off in their eBay store which also sells used, refurbished and new Nikon equipment.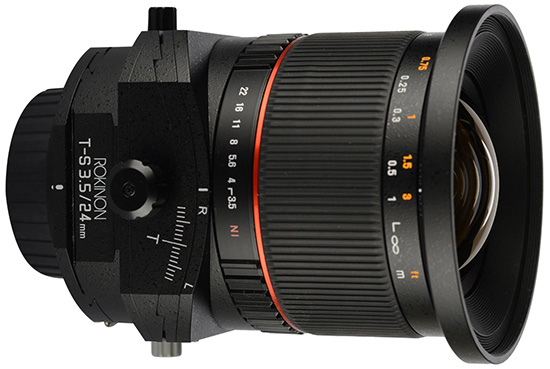 → Refurbished Rokinon 24mm f/3.5 tilt shift lens for Nikon available for $599 on eBay (new price : $999).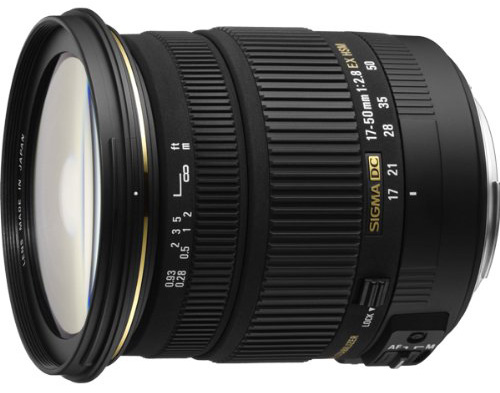 → The $200 price drop for the Sigma 17-50mm f/2.8 EX DC OS HSM lens will expire on March 31st.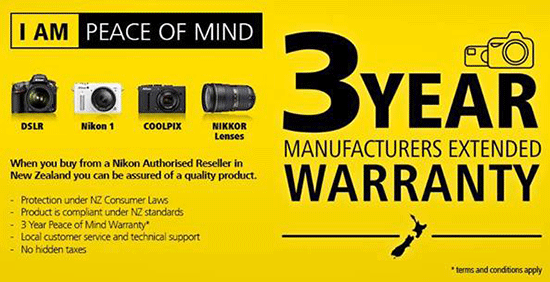 → Nikon New Zealand extended the manufacturers warranty to 3 years.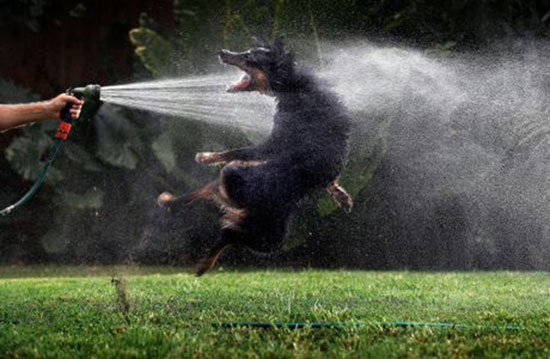 → Nikon-Walkley exhibition to open at USC gallery.

→ Tamron filed a patent for a 10mm f/2.8 fisheye lens.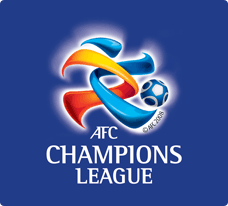 → Nikon supports AFC (Asian Football Confederation) Champions League 2014.
→ DxOMark published their test results for the Nikon Coolpix P340 compact camera:
Most of Nikon's work was achieved with the previous model's revamp over the earlier P310, and this iteration is really only a mild reworking.

The swapping of the built-in GPS unit for WiFi capability seems fair, and seemingly improved battery life but as for sensor performance there's nothing between the two to choose from. It easily compares with similar rivals but the physically small size of the sensor means it falls short of the pricier Sony RX100 models.
→ New Nikon behind the scenes video Golden Hour Expedition: