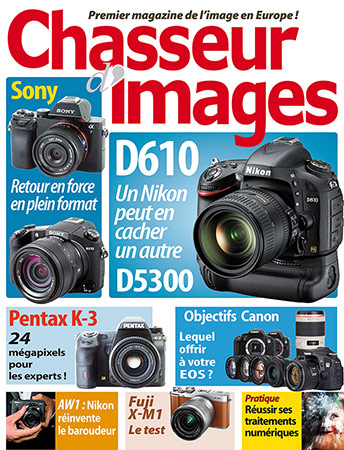 The French magazine Chasseur d'Images will cover the new Nikon D5300 camera in their upcoming issue:
"We note, first, a combined attack of Nikon with the D610, designed to make us forget the dirty business of dust D600 (which officially left the stage, less than a year after its release!) and the new D5300, which will give a boost to sales leader Nikon SLR range by now boasting a built-in GPS (it's not too soon), but also an integrated wireless connection making it communicates."
Interestingly they do not mention the Nikon AF-S NIKKOR 58mm f/1.4G lens.