A brand new Nikon Noct-Nikkor I-S 58mm f/1.2 lens is currently listed on eBay. The price is $8,999 but you can submit your own offer. There is also a listing for a refurbished Nikon D3 camera with warranty for $2,499.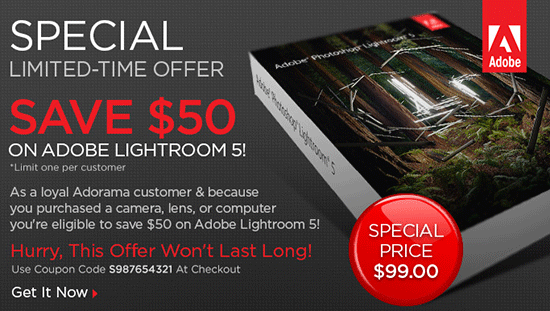 Adorama has an exclusive deal where you can purchase the latest Adobe Lightroom 5 software for $99 for limited time. Use coupon code S987654321 during checkout.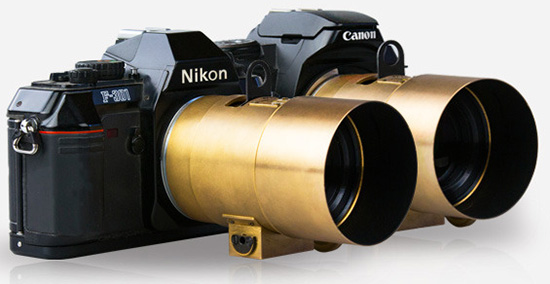 Lomography's Petzval lens reached over $1 million on Kickstarter (more info on the lens can be found here).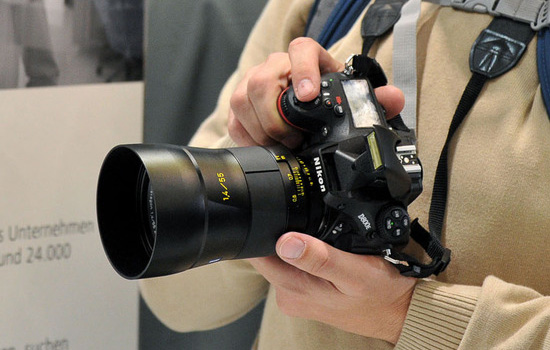 The high-end Zeiss 1,4/55 lens is scheduled to be released at the end of the year.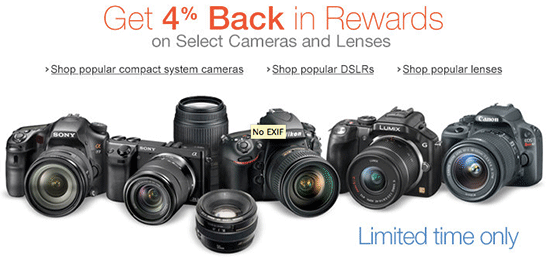 Amazon's 4% rewards deal is back for a limited time.



Tamron is rumored to announce a new 16-300mm lens for APS-C based DSLR cameras by the end of the year.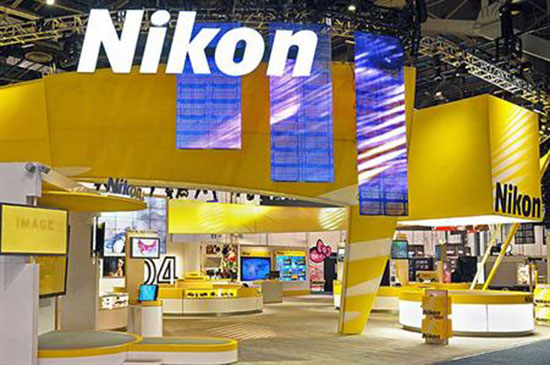 Nikon to exhibit at the inaugural Photography Show, taking place at Birmingham NEC center (UK) in March 2014.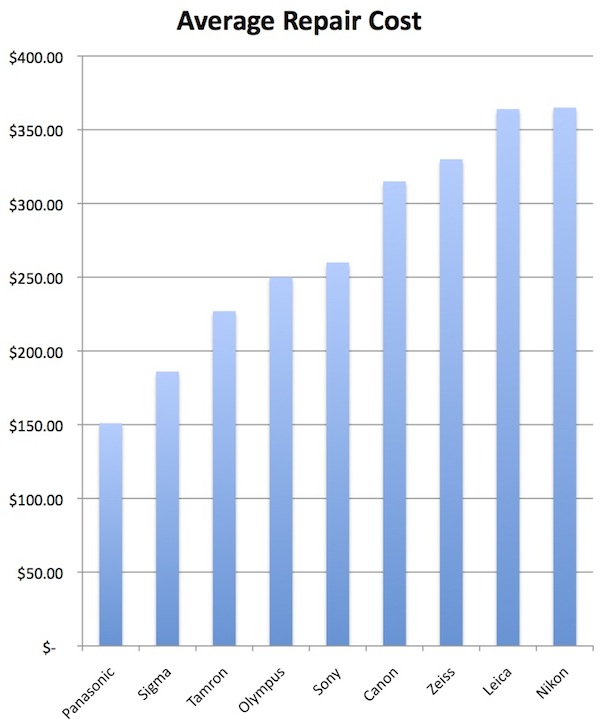 Some interesting observations on lens repairs form LensRentals.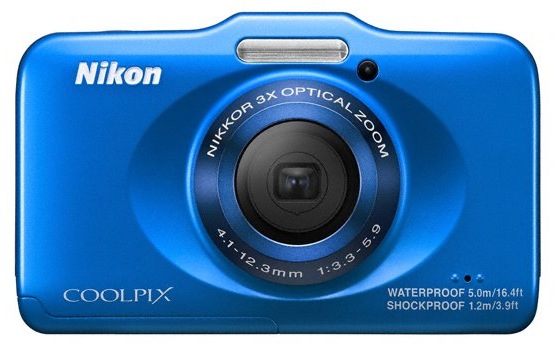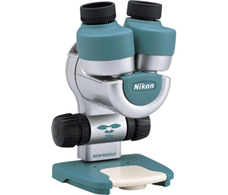 Nikon Coolpix S31 compact digital camera and Nikon Fieldmicroscope series recipients of Kids Design Award 2013.
Head to head: Nikon Coolpix A vs. Ricoh GR shootout (via LensVid):