A quick note: I will be traveling in the next few weeks and will have limited Internet connectivity. Some posts may be published online with a slight delay.


The new Metabones adapters for Nikon F-mount lenses are now listed at B&H and are priced between $99-$109.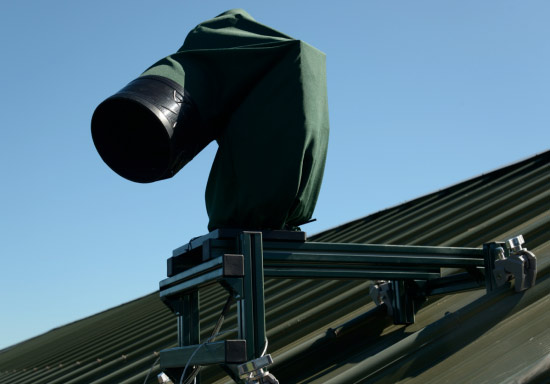 Nikon teams with MRMC for futuristic robot-controlled photography at Wimbledon:
The setup used here at Wimbledon was a combination of camera and robotics equipment. Legendary sports photographer Bob Martin took part in the event with a Nikon D4 SLR camera along with 200-400mm and 80-400mm lenses to start. These were attached and deployed with the robotic system and MRMC Polycam configuration set up alongside three additional Nikon D4 units set up around the arena for time-lapse images.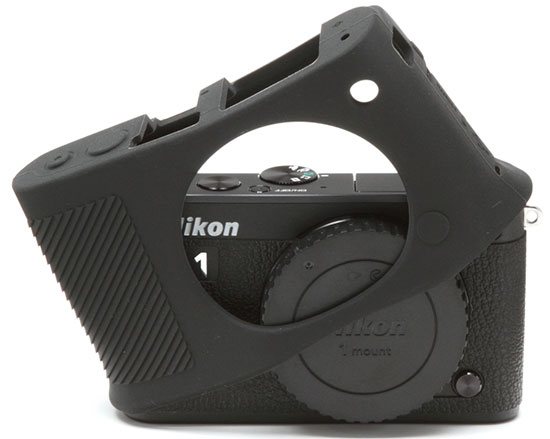 New: Nikon 1 J3 protective sleeve.
Pixel King PRO for Nikon will be release soon (brand is sold on eBay):
With the release of the 3rd Generation Wireless TTL Flash Trigger King PRO Canon Version, the market response of this product is good and hence the sales have risen rapidly. Meantime, this has attracted the attention of many Nikon users. They have been in consultation with the release date of King PRO Nikon version. Pixel then accelerates the pace of research and development to meet customer needs. King PRO Nikon version is expected to release in mid-August.

LumoPro LP180 quad-sync manual flash announced.


New Microsoft Camera Codec update was released with support for Nikon D7100, S1, and J3 cameras.



Nikon announced new Monarch (priced between $750 and $900) and Prostaff binoculars.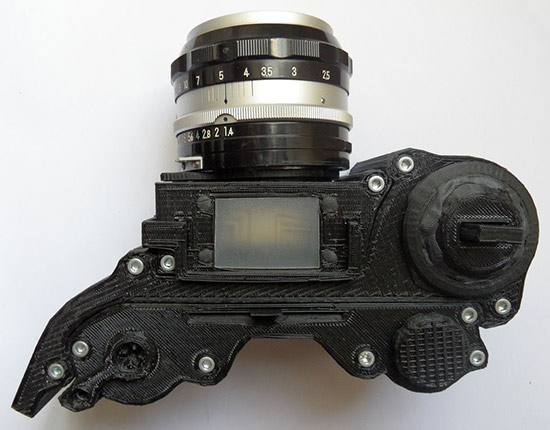 OpenReflex is a 3D printed camera with Nikkor lenses.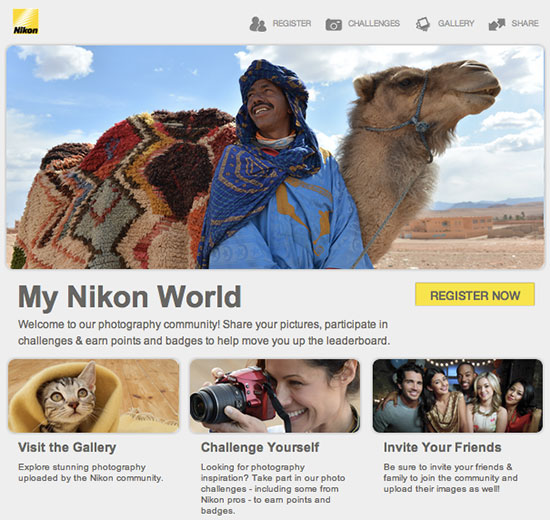 New Facebook app from Nikon: My Nikon World (Webby Award honoree):
Nikon announced the launch of the exciting new interactive experienceMy Nikon World, a Facebook application that awards users for doing what they love: taking great photos. User participation will be rewarded with community points and digital badges for uploading photos and participating within the community. The experience will include contributions from Nikon professional photographers who will issue challenges for users to earn points, badges and bragging rights. (see full press release here)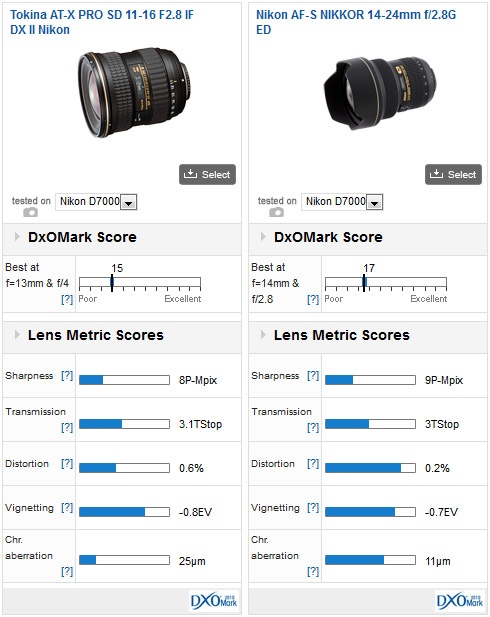 Tokina AT-X PRO SD 11-16mm f/2.8 IF DX II lens ($699) tested by DxOmark.