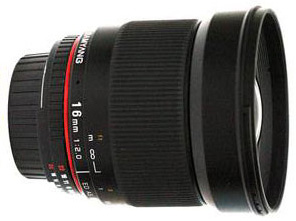 Samyang 16mm f/2 ED AS UMC CS lens for APS-C cameras (Nikon mount) is now available for pre-order.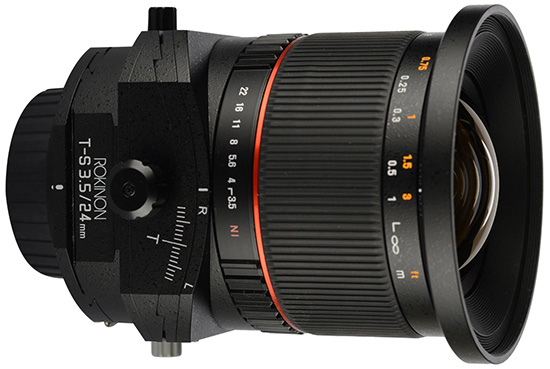 Rokinon Tilt-Shift 24mm f/3.5 ED AS UMC lens for Nikon mount is now in stock.
How about a Nikon lens vacum cleaner?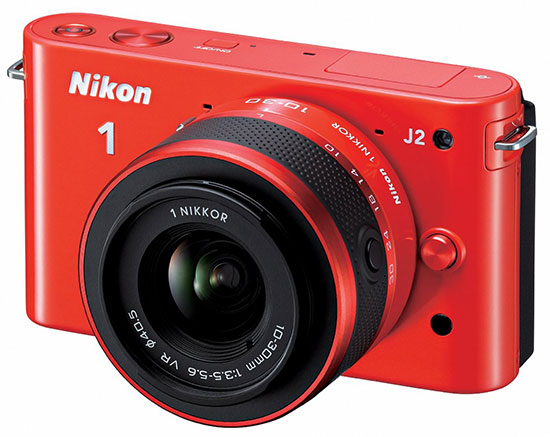 Nikon 1 J2 mirrorless camera with 10-30mm lens on sale for almost half price.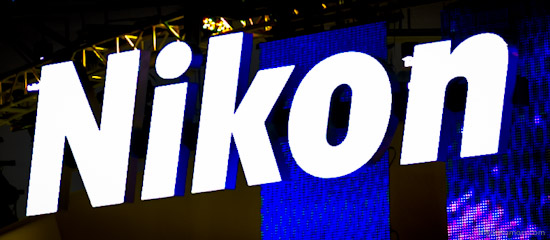 Nikon established new financial HQs in Singapore for the Asia and Oceania region.
New Nikon cashback offers in France valid till July 31, 2013.
DIY: sound blimp project.
Smart Shooter v.2.0 is now available for download with added support for D3000, D3100 and D3200 cameras.
New savings on Lexar memory cards (look for the listings marked with "special price").