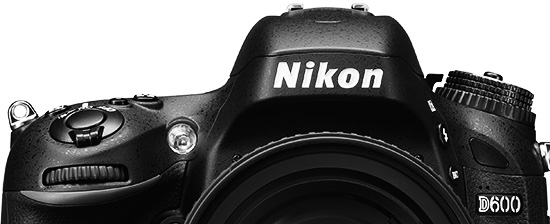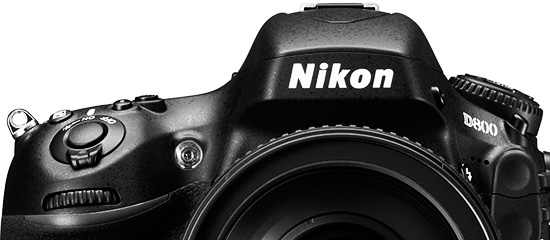 Nikon is currently working on new firmware updates for the D600 and D800 cameras. The D600 update will contain a fix for the Live View aperture bug (currently you cannot change the aperture in Live View during video). The D800 update will fix the focus priority bug (with AF-ON in Live View changing the aperture causes the screen to turn dark).
I have no information on the release date or what other fixes may be included in those firmware updates.
Update: Nikon is also working on a fix for the D600 cropped HDMI output issue.