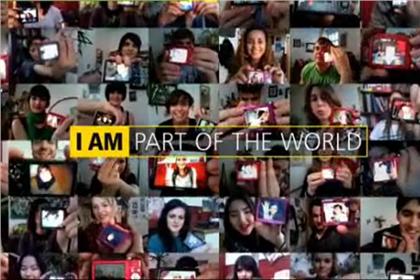 Update: Nikon Australia will also launch a new advertising campaign:
"Nikon is set to re-launch their brand in Australia, with a major multimillion dollar marketing campaign, featuring Robbie Williams. The Japanese Company is also introducing several new digital cameras' ranging in price from $99 to $2,000."
Campaignlive reports that Nikon will start a new "I am…" advertising campaign in Europe and South Africa. The ads will be displayed online, in print, on TV and outdoors. The first ad will air in the UK on April 11th, 2011.
In the past, the "I am…" campaign was mainly promoting the Coolpix product line. The interesting part is that the advertising will start a week after the rumored product announcement on April 4th.
Behind the scene video of the ad:
Thanks broxibear!