I did mention this lens briefly yesterday and today we have a patent for it (in English):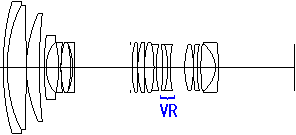 Details:
Patent Publication No. 2009-19945

Published 2010/01/28
Filing Date 7/9/2008
F = 28.80-292.0mm focal length
Brightness F = 3.61-5.87
Angle of view 76.3-8.2 °
Focus back 38.84-96.07mm
The above patent was filed in Japan and I could not locate it in the US Patent Office database. A similar patent was filed in the US back in 2001, but the lens design was slightly different: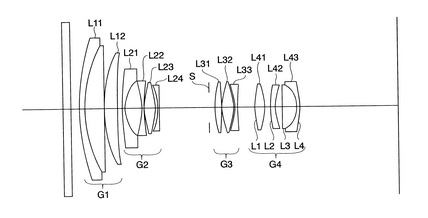 See this forum post for a list of lens patents that never made it to the production line.