A reader emailed me this picture of a Nikon D90: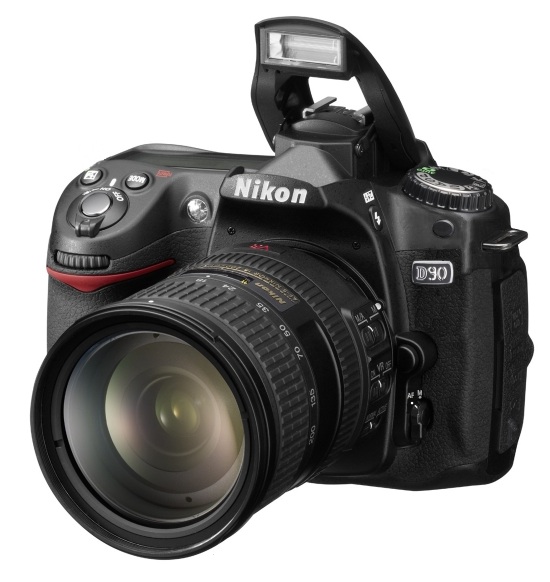 For comparison here is the D80 – look at the differences. Too much details for PS job. This looks like the real thing: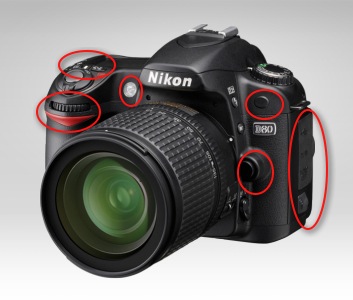 and now compare the build in flash (below is the D80: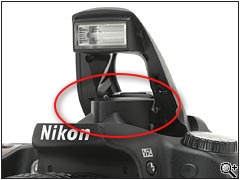 A PS-ed D300? Below is the comparison with D300: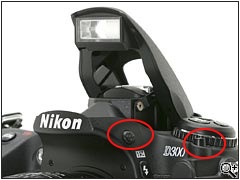 We may find out tomorrow!
Update: This one goes down in the history of Nikon rumors as busted – many people thought that this was the real deal.