→ The Venus Optics Laowa Zero-D 12mm f/2.8 "distortion-free" lens for Nikon F-mount is now in stock.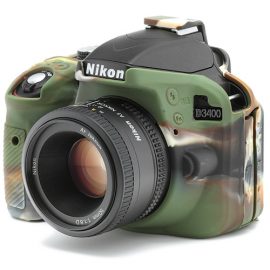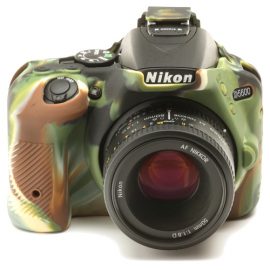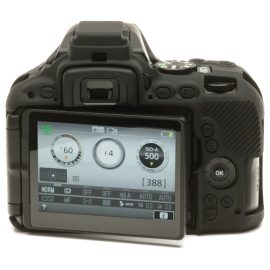 → EasyCover silicone protection covers are now available also for the Nikon D3400 and Nikon D5600 cameras (via DC.Watch).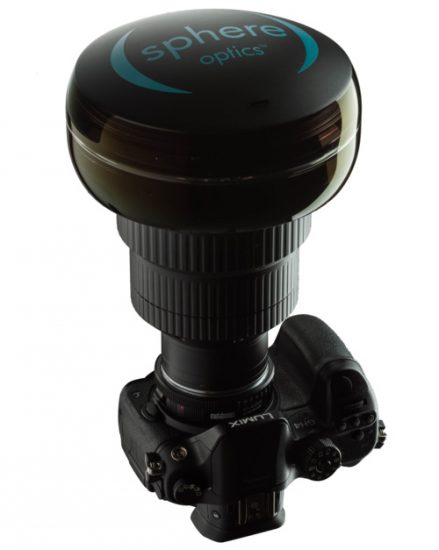 → This Sphere Pro lens (available also for Nikon f-mount) employs a toroidal design with the ability to capture a 360° horizontal and 180° vertical field of view. No other lenses with an equivalent capability are known to exist. A sample video can be seen here. More info is available here.