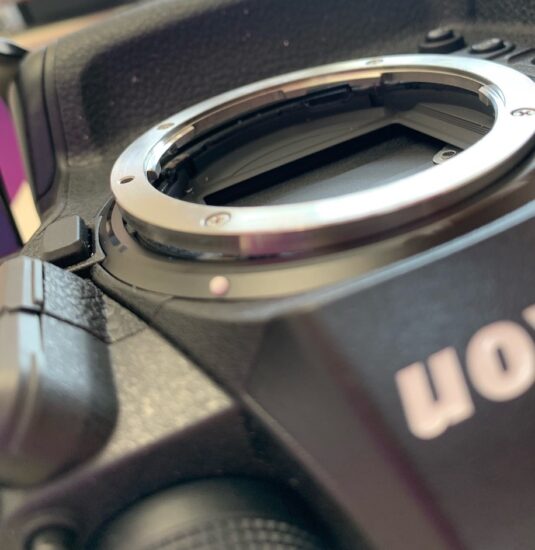 I received this email from a reader (credit: Igor Todisco):
"Hello! If you are interested, I have an experience to share as an NPS member. My Nikon Z9 inexplicably fell off the tripod during a work session. A loud and dramatic fall. Bayonet detached, lens (14-24 2.8) detached, pieces of iron came out of the body. Yet the Z9 continues to work and after a bayonet change + a change of the memory card holder made by the NPS service, with 180 € I have the Nikon Z9 perfect again. 14-24 perfectly unharmed."
If you have an interesting idea for a guest post, you can contact me here.