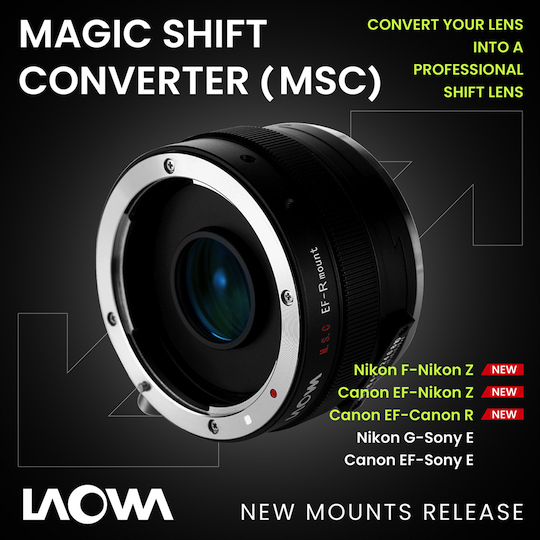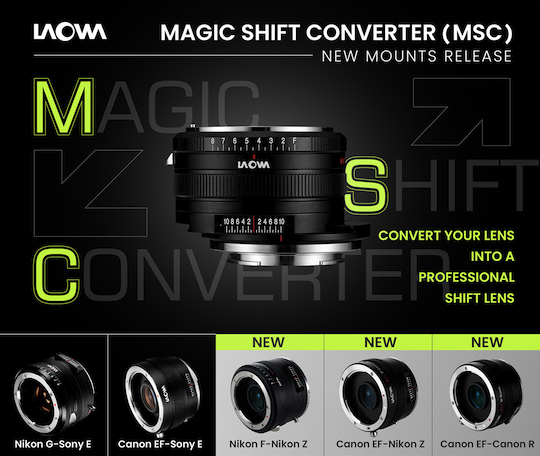 Venus Optics announced a new Magic Shift Converter (MSC) that can transform normal Canon EF and Nikon F DSLR lenses into shift lenses for Nikon Z-mount mirrorless cameras with ±10mm shift capability. With the new MSC, Canon and Nikon DSLR lenses can be mounted on mirrorless Nikon Z cameras while retaining optical performance.
Additional information:
Laowa Magic Shift Converter MSC
Lens Structure
5 elements in 4 groups
Aperture Impact
Reduce 1-stop
Focus Mode
Manual (MF)
Shift Amount
± 10mm
Dimensions
About Ø 69.6mm*44.1mm
Weight
About 360g
Mounts
(new) Canon EF-Canon RF /
(new) Canon EF-Nikon Z /
Canon EF-Sony E /
(new) Nikon F/G-Nikon Z /
Nikon F/G-Sony E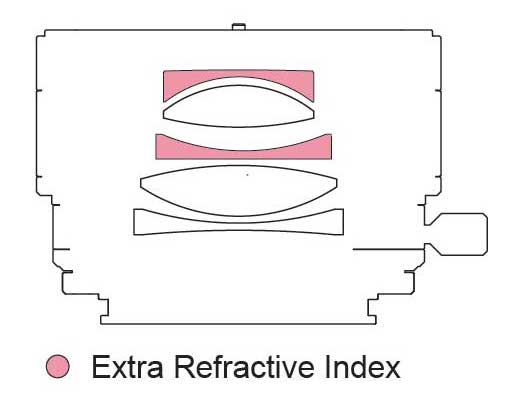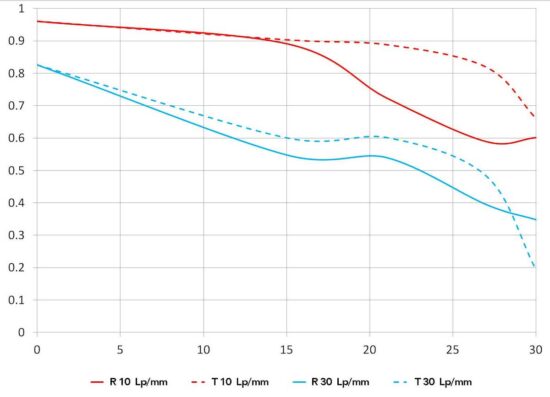 Laowa Magic Shift Converter Key Features:
Patented Optical System
±10mm Shift Amount
Low Chromatic Aberration
360° Rotation
Lens Support
Built-in Aperture Ring for Nikon F/G lens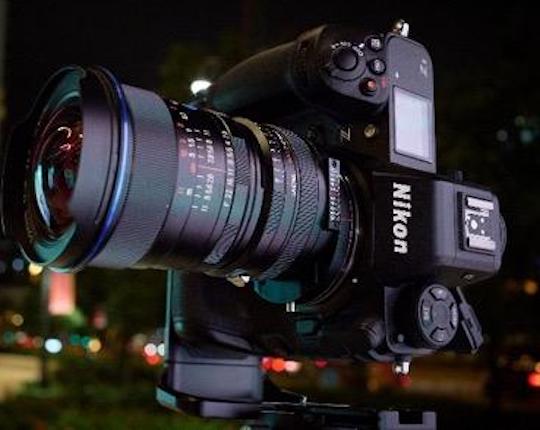 Patented Optical System
Laowa Magic Shift Converter (MSC) is a lens adapter built with a patented optics design, that enlarges the image circle of the lens to create room for shift capability. The image circle of a full-frame lens will be increased by a factor of 1.4X. For instance, the image circle of the 12mm f/2.8 Zero-D is increased from 43.2mm to 60mm in diameter. As a result, it is converted into a 17mm f/4 Zero-D Shift lens.
±10mm Shift Amount
The MSC has a built-in shift mechanism with a maximum ±10mm distance. By shifting horizontally or vertically, converging vertical lines created by distance can be corrected easily with the adjusted perspective. Shift lens is extremely powerful for architectural photographers to capture straight skyscrapers and real estate photography.
Low Chromatic Aberration
Made with 5 elements in 4 groups with 2 ultra-refractive glasses, the MSC delivers a remarkable control on chromatic aberration and consistent image sharpness from the center to the edge.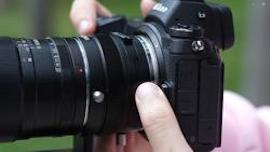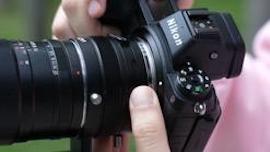 360° Rotation
The MSC body can be rotated 360° both clockwise and anti-clockwise by pressing the knob. It allows photographers to shoot in both horizontal and portrait orientation.
Lens Support
Come with a lens support, providing user-friendly installation on tripods to maintain a perfect balance of the lens during shifting, and the axis of the image can be easily aligned.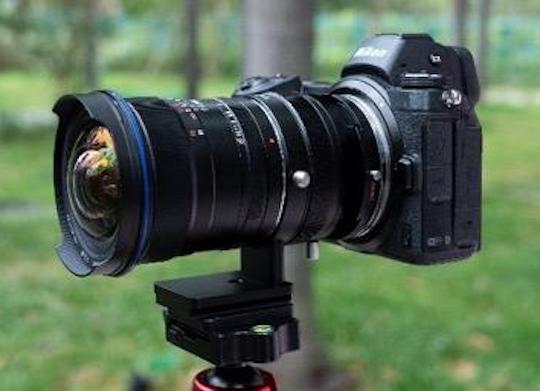 Built-in Aperture Ring for Nikon F/G lens
Both Nikon F and Nikon G lenses work well with the Magic Shift Converter. An aperture ring on the MSC provides control of the aperture for the Nikon G lenses.
Additional pictures of the Venus Optics Laowa Nikon F to Nikon Z Magic Shift Converter: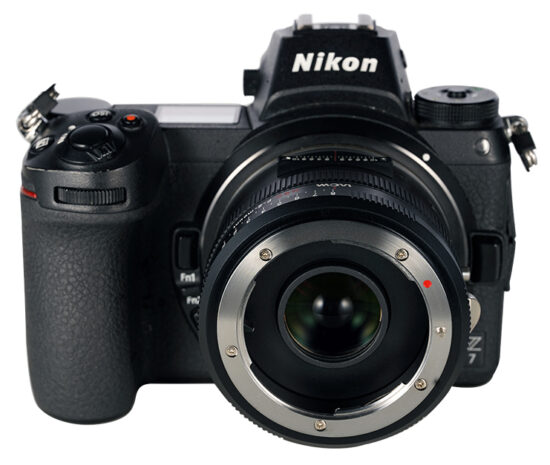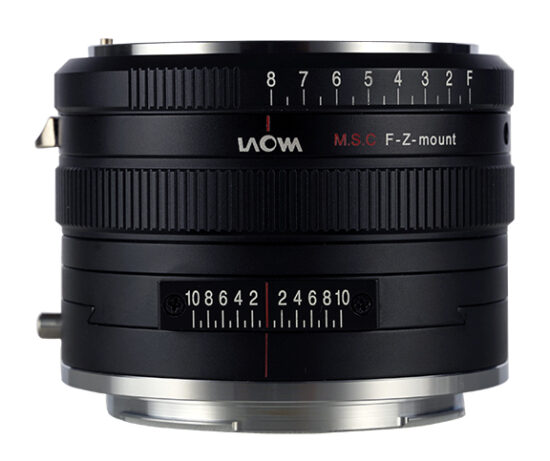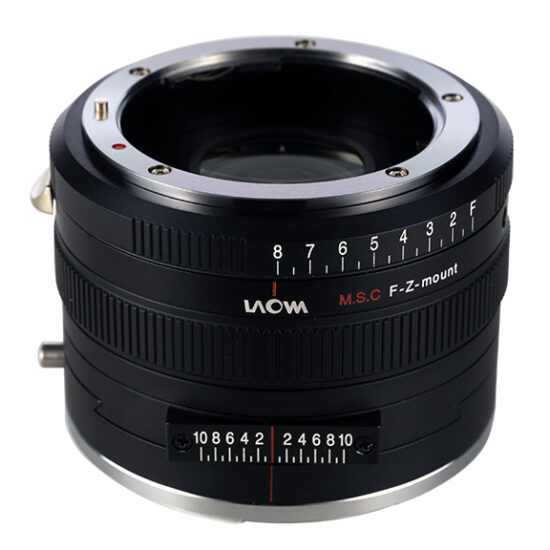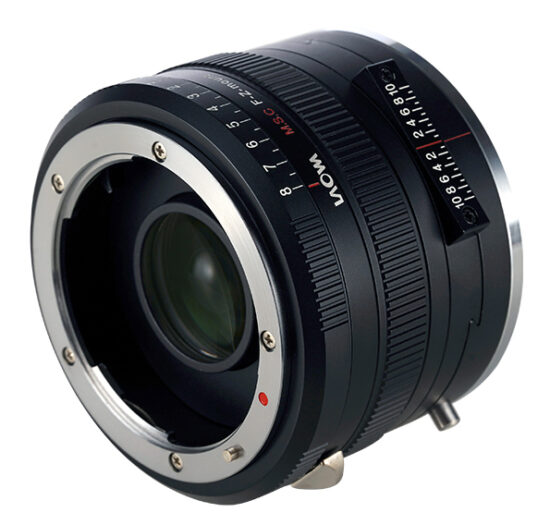 Via PhotoRumors