The previously rumored AstrHori 28mm f/13 2X full-frame macro lens for Nikon Z and F mount is now officially announced and available for pre-order at Amazon and Pergear (you can save $60 at Pergear with coupon 2AAPKEGY3GPZ). The lens is similar to the existing Laowa 24mm f/14 2X Macro Probe.
Update – more pre-order links:
Lens  specification:
Focal Length: 28mm
Lens Format Coverage: Full Frame
Maximum Aperture: f/13
Minimum Aperture: f/40
Diagonal Angle of View: 75°
Minimum Focus Distance: 0.48m
Optical Design: 21 Elements in 16 Groups
Diaphragm Blades: 7
Filter Thread: None
Focus Scales: None
Electronic Communication: No
Image Stabilization: No
Dimensions (W x H): 60 x 60 mm
Length: 457mm
Weight: 698 g
A few sample photos can be found here
Here are the details (Google translated):

Its aperture range is F13-F40, the optical structure is 21 elements in 16 groups, the length is about 452mm, and the widest at the mount is about 23mm.

There is a built-in LED fill light in the front of the lens,and with ten levels of brightness adjustment.The lighting power interface is Type-c port.

The glass of the front of the lens is made of sapphire material, which is wear-resistant, bump-resistant, and has high strength, which can effectively increase the service life. The waterproof and dustproof length of the front of the lens is about 25cm.

The lens is divided into two parts, which is detachable, easy to carry and can play a protective role.
The first half can be imaged independently, but the image quality is not very good. The aperture ring and focus ring use a movie focusing gear, which is convenient for the follow focus device.

Focus range: 0.481m~∞
2x magnification macro
Mount:Sony E mount,Fuji XF mount,Nikon Z mount,Leica/Panasonic/Sigma L mount,Canon RF mount,Nikon F mount(DSLR),Canon EF mount(DSLR), Cine PL mount

Product selling point: [Small space shooting]: Due to the special structure of the front section, it can solve the purpose of shooting in narrow space. Wide-angle macro with large depth of field, including more subjects. The slender structure of the mirror body can be used for shooting in small spaces such as macro model building, food scenery, and animal caves. It can also keep a certain working distance from the subject, without affecting the subject to create a more shocking picture.

2x magnification macro: 2x magnification allows photographers to show more details in content shooting. Compared with other macro lenses, it provides a greater depth of field, and it is more convenient for photographers to show macro details and backgrounds with a wide-angle field of view.

Excellent Portability: The lens can be detached into 2 sections and stored separately. Provides portability for photographers on the go.

Front-end waterproof design: The front 25cm of the lens adopts waterproof treatment, and the sapphire glass is anti-fragile and scratch-resistant, so that the lens can be shot deep into the water (250mm) to meet the needs of some special environments.

There is a high-power fill light at the front of the lens: Enter animal caves, pipes, narrow and long gaps, outdoor dark light, inside small objects, product details. To meet the daily shooting, the light uses a voltage of 5v and a current of 1 amp. Power is 5w

Waterproof protective lens is made of sapphire material: The waterproof protective lens in front of the lens is made of sapphire material, (the main component of the sapphire lens is aluminum oxide, and impurities such as iron oxide and titanium oxide are removed.)
High hardness, wear resistance, and not easy to scratch. It increases the service life of the product and the application scenarios during use.

The price will be $739 and the first shipments will be on November 9th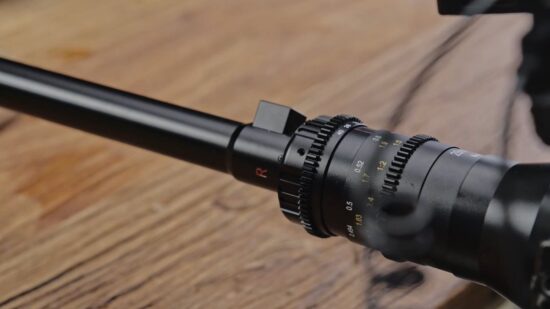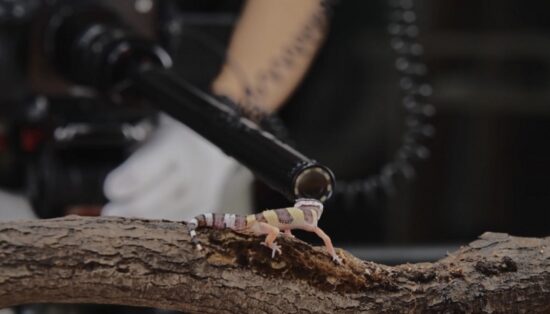 Astrhori is also rumored to announce a new 85mm f/1.8 AF lens.
AstrHori is a new Chinese lens manufacturer (previously known as Rockstar) and their products are already available for sale on Amazon.
The new AstrHori 85mm f/2.8 TS-E macro tilt full-frame lens for Nikon Z-mount is now available
New AstrHori lenses for Nikon Z-mount now available for sale on Amazon
Via PhotoRumors