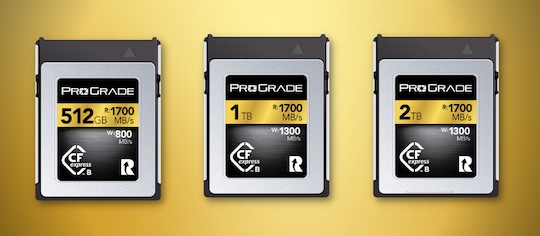 → ProGrade Cobalt series CFexpress memory cards now with increased capacity (order here).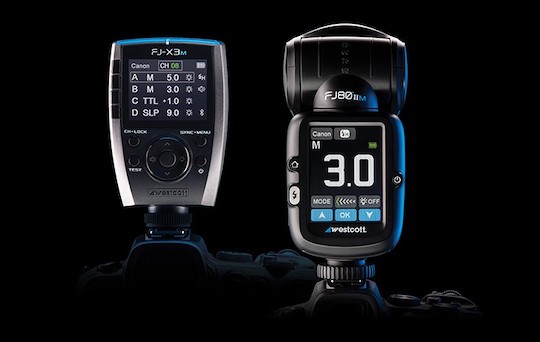 → Westcott announced new FJ80 II flash, FJ-X3 trigger, and light kits (pre-order: Adorama | B&H).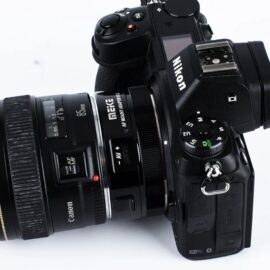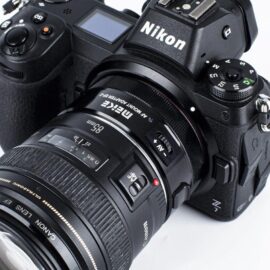 → New: Meike MK-EFTZ-B autofocus lens adapter for Canon EF/EF-S lenses to Nikon Z cameras.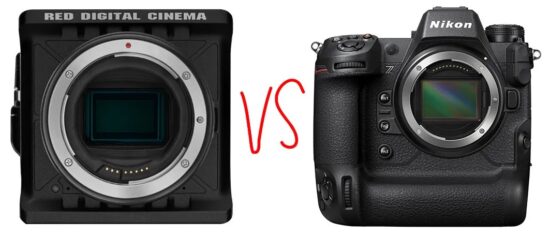 → Nikon is trying to invalidate RED's raw video patent, arguing it shouldn't have been granted in the first place.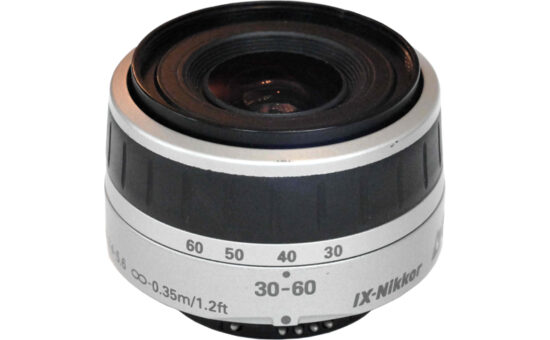 → The Thousand and One Nights No.83: in search of the ultimate high-power zoom AF-S DX VR Zoom-Nikkor 18-200mm f/3.5-5.6G IF-ED.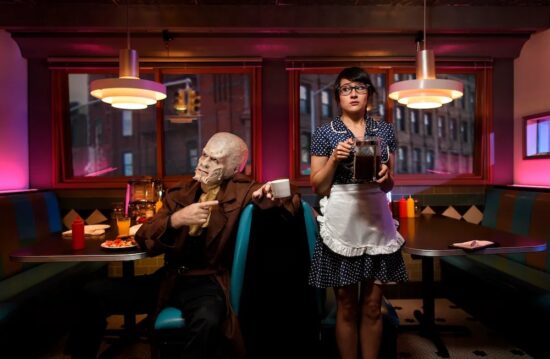 → What's in my bag: storytelling photographer Joe McNally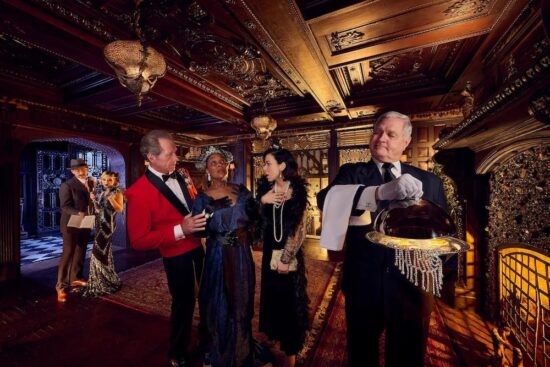 → Tips for storytelling photography with Joe McNally
The latest Nikon-related videos are next: