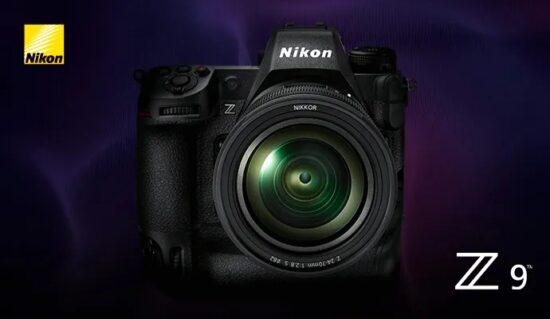 → The Japanese magazine Nikkei reported that Nikon is producing 35,000 Z9 cameras per month (some reports from Chinese social media suggest that Nikon already has 400,00 pre-orders for the Z9):
"The first flagship model Z9 from Nikon's mirrorless camera "Z" series will be released later this year. The price is open, but it is expected to be around 689,500 yen (tax included). The initial production volume is planned to be about 35,000 units per month." (source: Nikkei)
I already reported that the Z9 could be the best-selling Nikon digital camera.
Update: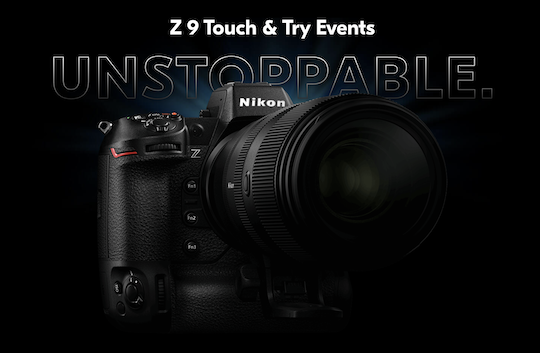 →  Nikon Z9 Touch and Try events in the US.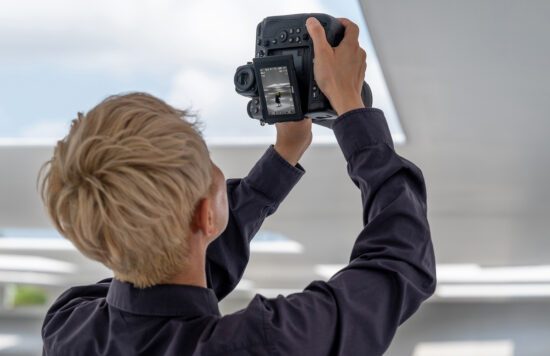 → Just short of magic? A photographer's Z9 story.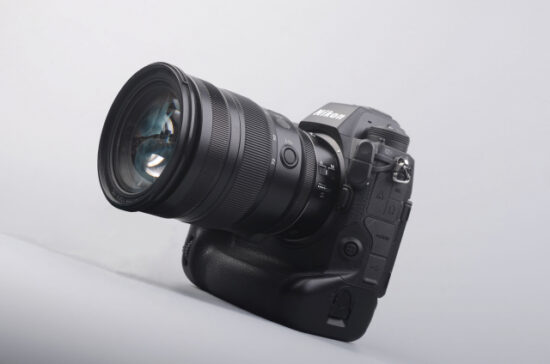 → Detailed Nikon Z9 review at Xitek (in Chinese).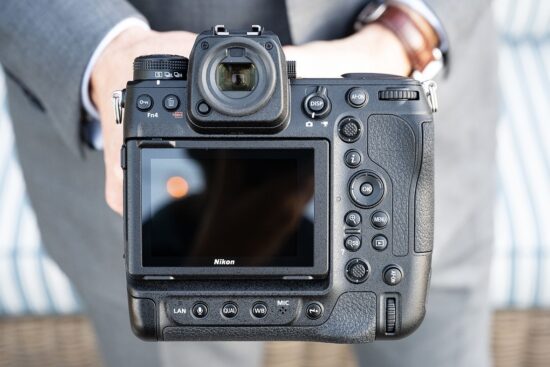 → Dpreview: the Nikon Z9 is the most DSLR-like mirrorless we've ever seen.
→ NikonTV: Nikon Z9 hidden features.
→ Nikon Z9 + adapted F-mount lenses.