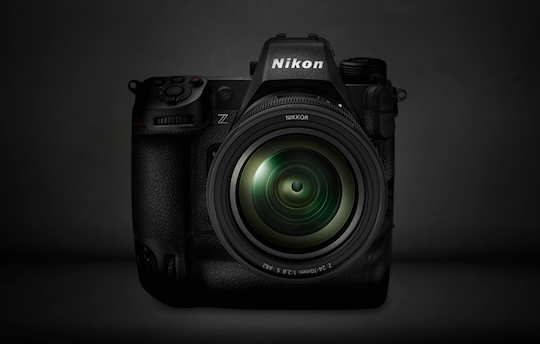 → B&H already listed the Nikon Z9 on their website (see also this article).
→ Ricci posted a new video that includes a high-resolution front photo of the Nikon Z9 camera showing some additional details.
→ Brad Hill talks about the Nikon Z9.
→ Nothing else worth reporting here really – use this post to continue the Z9 discussion since the previous post already has over 600 comments. The rumored Nikon Z9 specifications can be found here.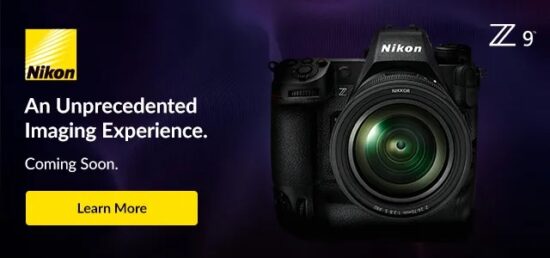 ---
Get 30% off all DxO products
Get 15% off all Topaz Labs products with code RUMORS15
Get 20% off all ON1 products with code NIKONRUMORS
Get $10 off Skylum with code NIKONRUMORS