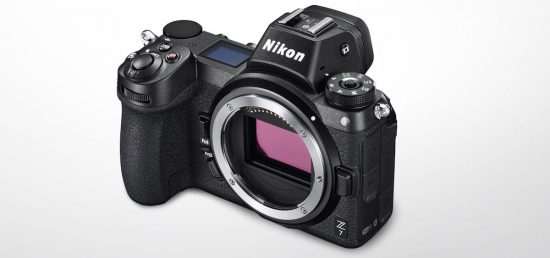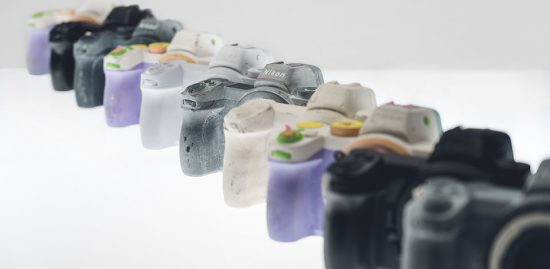 Nikon published a new article about the Nikon Z6 / Z7 design in their "Technology & Design" series:
Some quotes:
After deliberating within our department, we narrowed things down to three design directions: one emphasizing authentic mechanical appearance, symbolized by the Nikon F and F3; another focusing on dynamic design that fits the photographer's body, inherited from the D series; and a new direction unique to mirrorless cameras, centered around the Z mount that defines this new stage in the history of Nikon.

We also paid special attention to the coloring of the buttons. While values and symbols are usually just printed on buttons, with the Z 7/Z 6, their shapes were engraved on the buttons first and then ink was poured in. This enhances the texture and also prevents markings from being worn off by sweat or friction.

Operability is affected by how accessible each button is when holding a camera. We evaluated the position and size of each button, drawing on our knowledge of ergonomics from digital SLR cameras, to ensure the fingers could reach them naturally. The human hand can clearly recognize even the slightest difference, so each button has been fine-tuned down to 0.1 mm.

In particular, the buttons on the rear of the camera have been minutely adjusted for size, projection amount, angle and operational feel, to prevent users from making mistakes when operating them while looking through the EVF. By making the top of the grip higher than the rest of the body, there is even room for the little finger, while the AF-ON button on the rear is tilted slightly so users don't accidentally touch other buttons when pressing it. All of these adjustments have been carefully considered down to the 0.1 mm level.
Read the full article here.