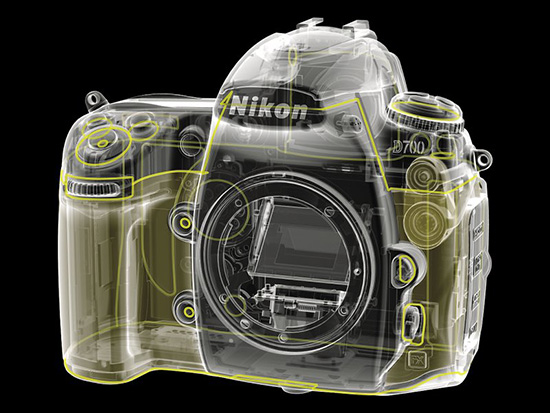 Nikon released firmware updates for the Nikon D300, D300s and D700 DSLR cameras with added support the Nikkor 800mm f/5.6E FL ED VR lenes:
A new firmware update for the Nikon Coolpix P7700 has also been published with a fix for an ISO problem in manual mode:
"When shooting with shooting mode set to M (manual), ISO sensitivity set to Auto, ISO 80-200, ISO 80-400, or ISO 80-800 and the flash used, ISO sensitivity was sometimes not locked at ISO 80 and a different ISO sensitivity was sometimes applied. This issue has been resolved."
All firmware updates can also be downloaded on Nikon USA support site.