I originally said that I wasn't going to post these photos. However, the person here in the photo has disowned me as a friend but the copyrights are still mine so I will use it how I like.
One of the 35mm1.8 test shots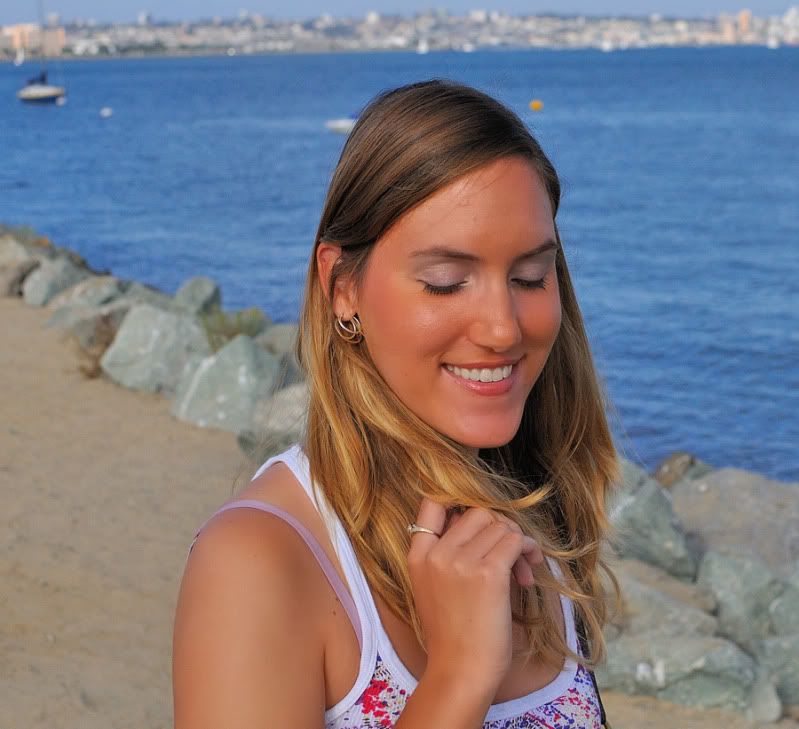 Nikon D90 with 35mm1.8. No color adjustments were made here. In fact the degree of PP was quite limited with this lens.