I just bought a mint condition used 70-200 2.8G lens, seriously this guy have rarely used this lens. It looks like its never been touched.
I am suspecting that this lens has some focusing issues. For one reason, when shooting moving subject it tends to focus off my focus point. All shots were show in AF-C, Af-area in Dynamic area, high shutter burst mode, on my D90, about 5pm, shutter speed 1/500 up.
When the subject it not moving it focus right on spot and pictures are stunning. Here are some sample.
First 4 are the miss focus and the 5th is the still shot which is freaken clear.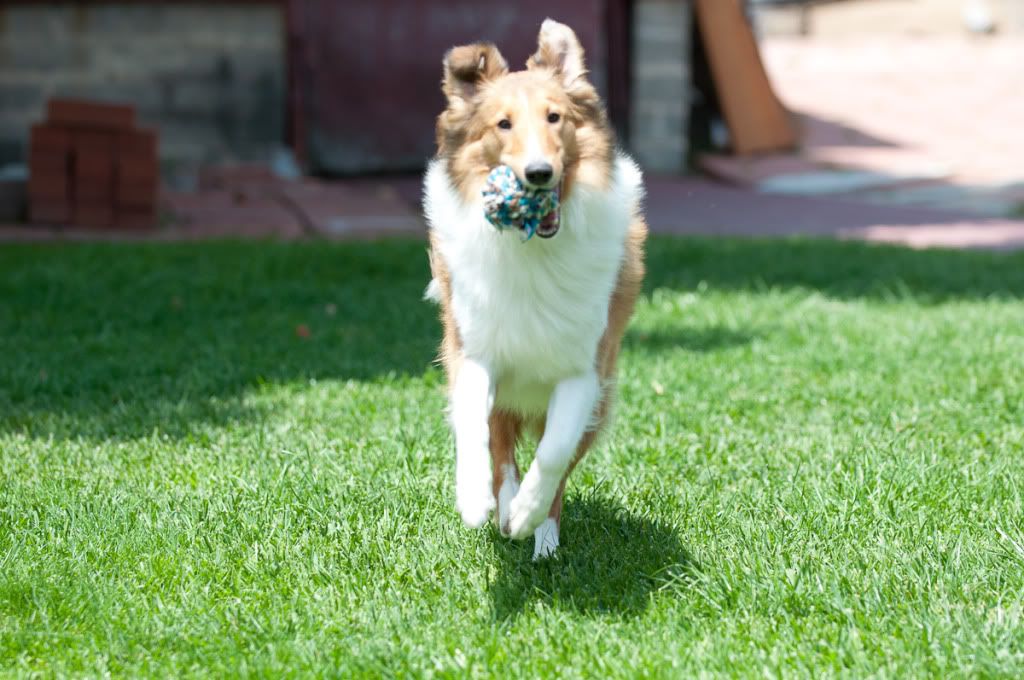 The Clear shot