I've been using my SB-900 off camera for awhile, but went to a David Ziser thing and have been inspired to get an umbrella.
Would this adapter work for my run of the mill tripod: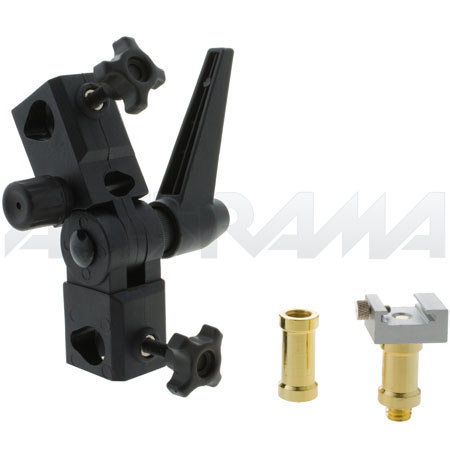 I was going to get a Westcott 40" umbrella with it, use it as a shoot through (not bounce). . .
ideas?
I want some additional softer flash effects for some outdoor portraits and of course indoors. . .